"The world hasn't changed, but you can change the world." - John H. White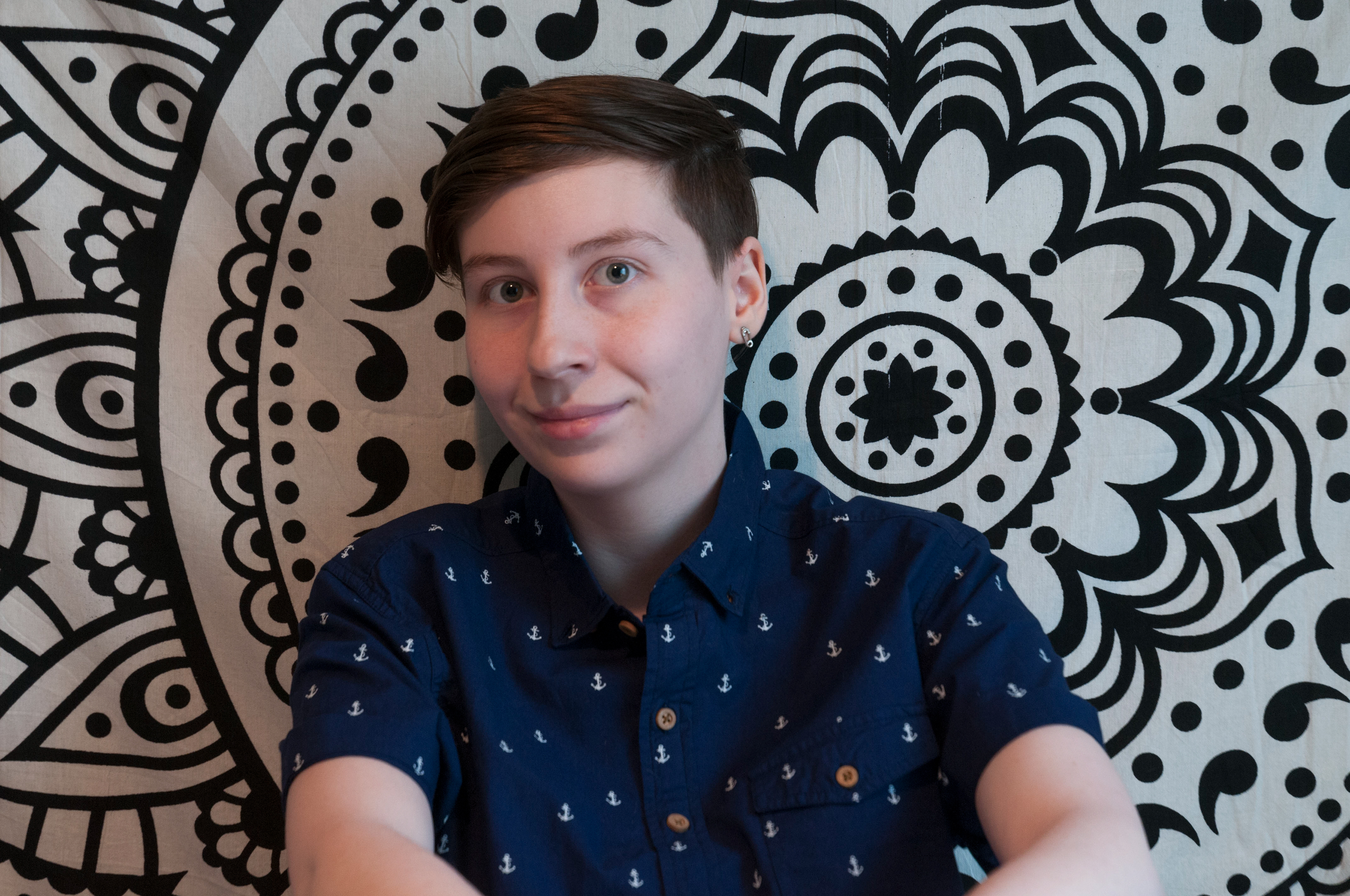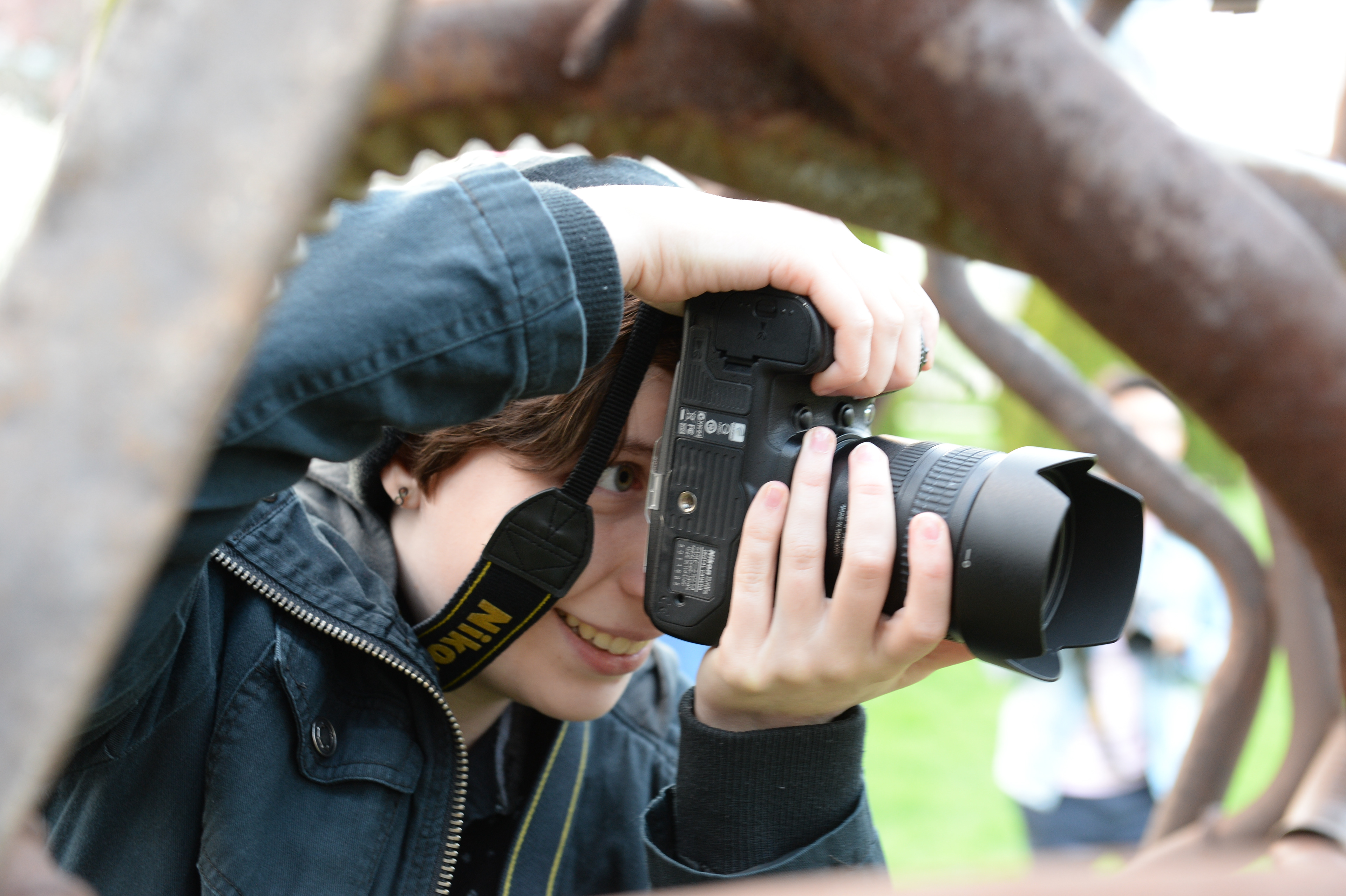 Originally from a suburb outside of Seattle, I got into photography before my senior year of high school. In every project I pursue, I look to make the highest quality content while making it meaningful at the same time.
I am a recent graduate of Columbia College Chicago where I majored in photography with a concentration in photojournalism and minored in video production.​​​​​​​