January 24th, 2017
: This protest's focus was corporations in politics, specifically targeting Goldman Sachs. This was my first protest where people were arrested.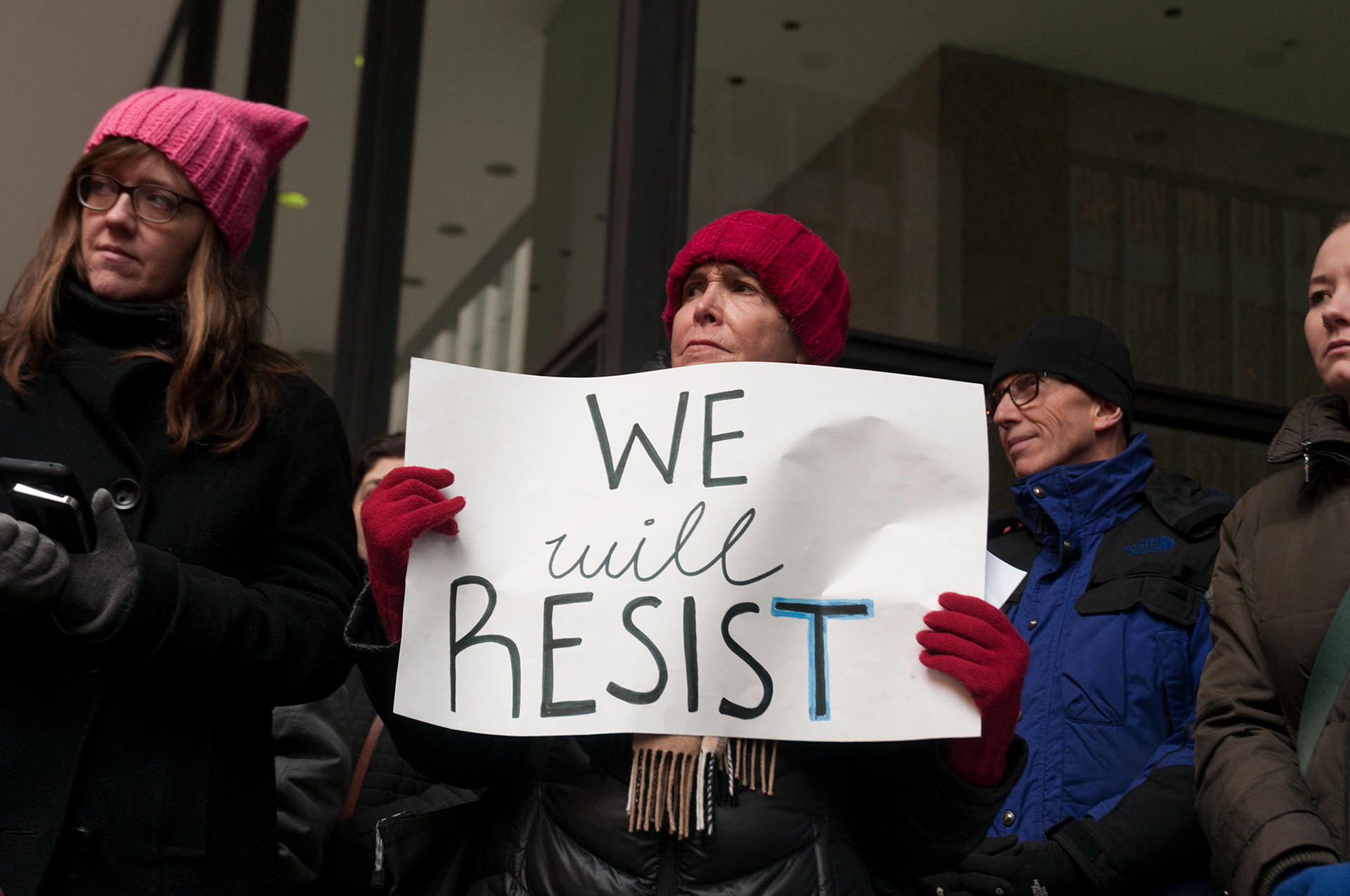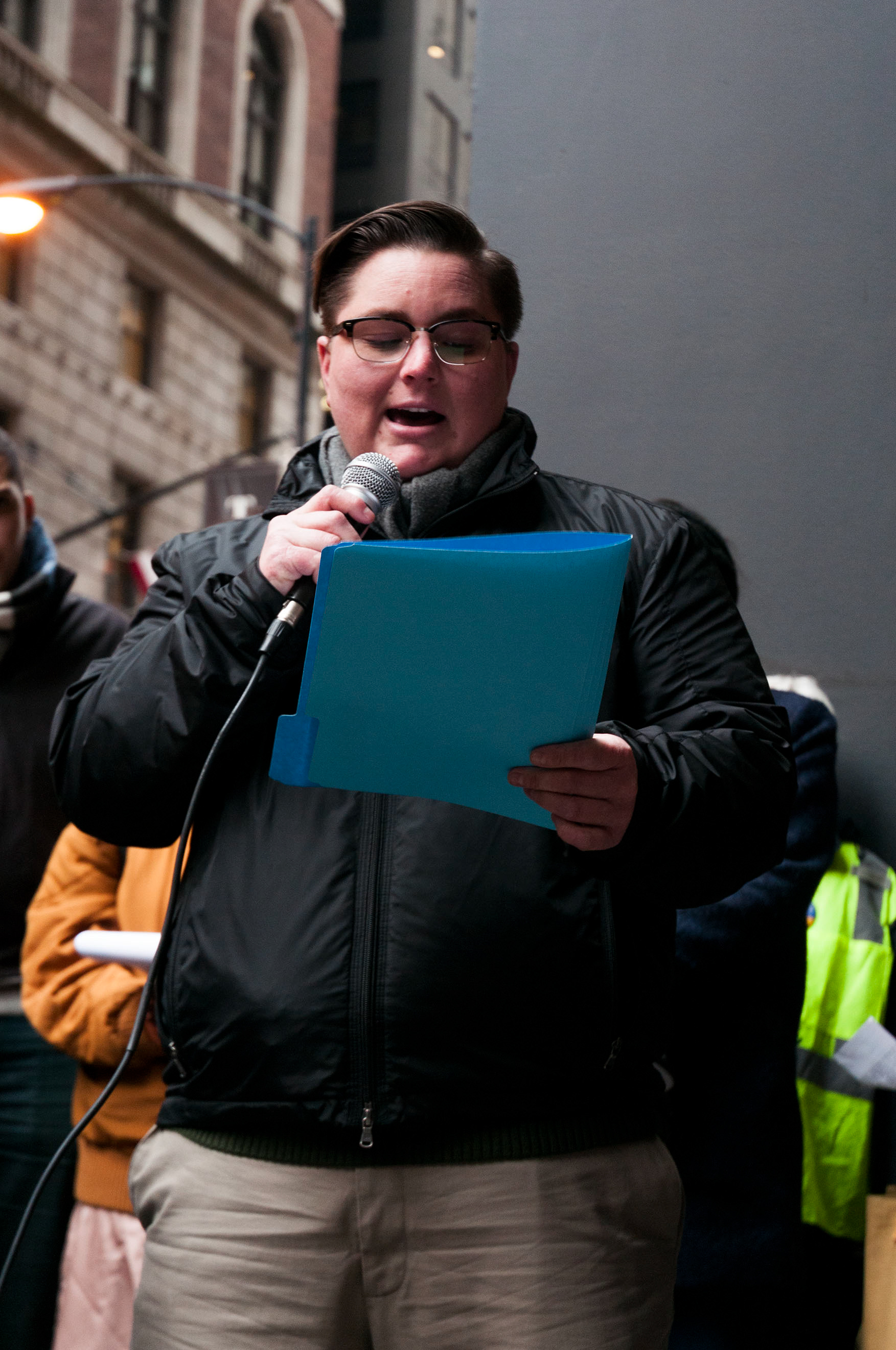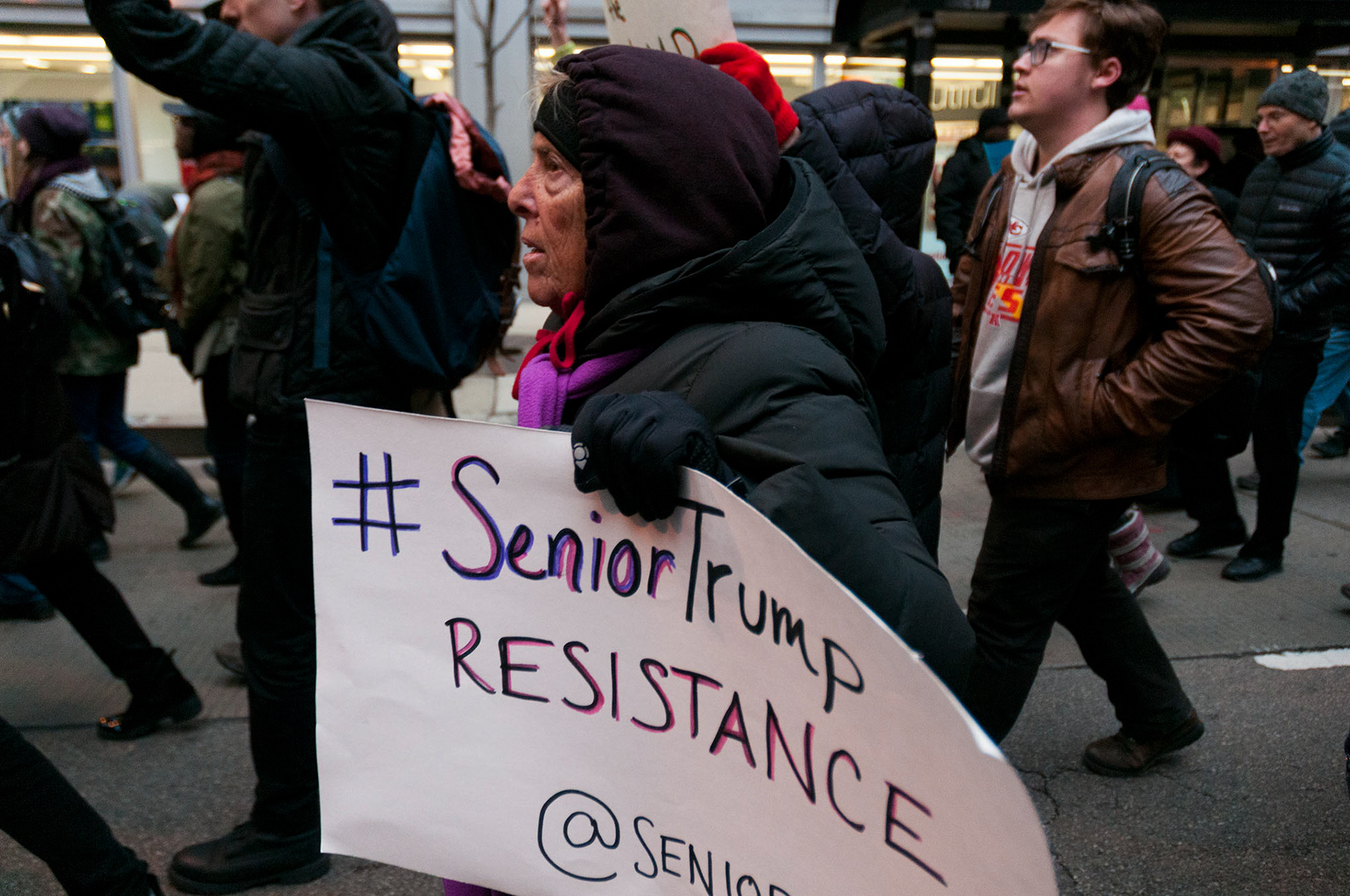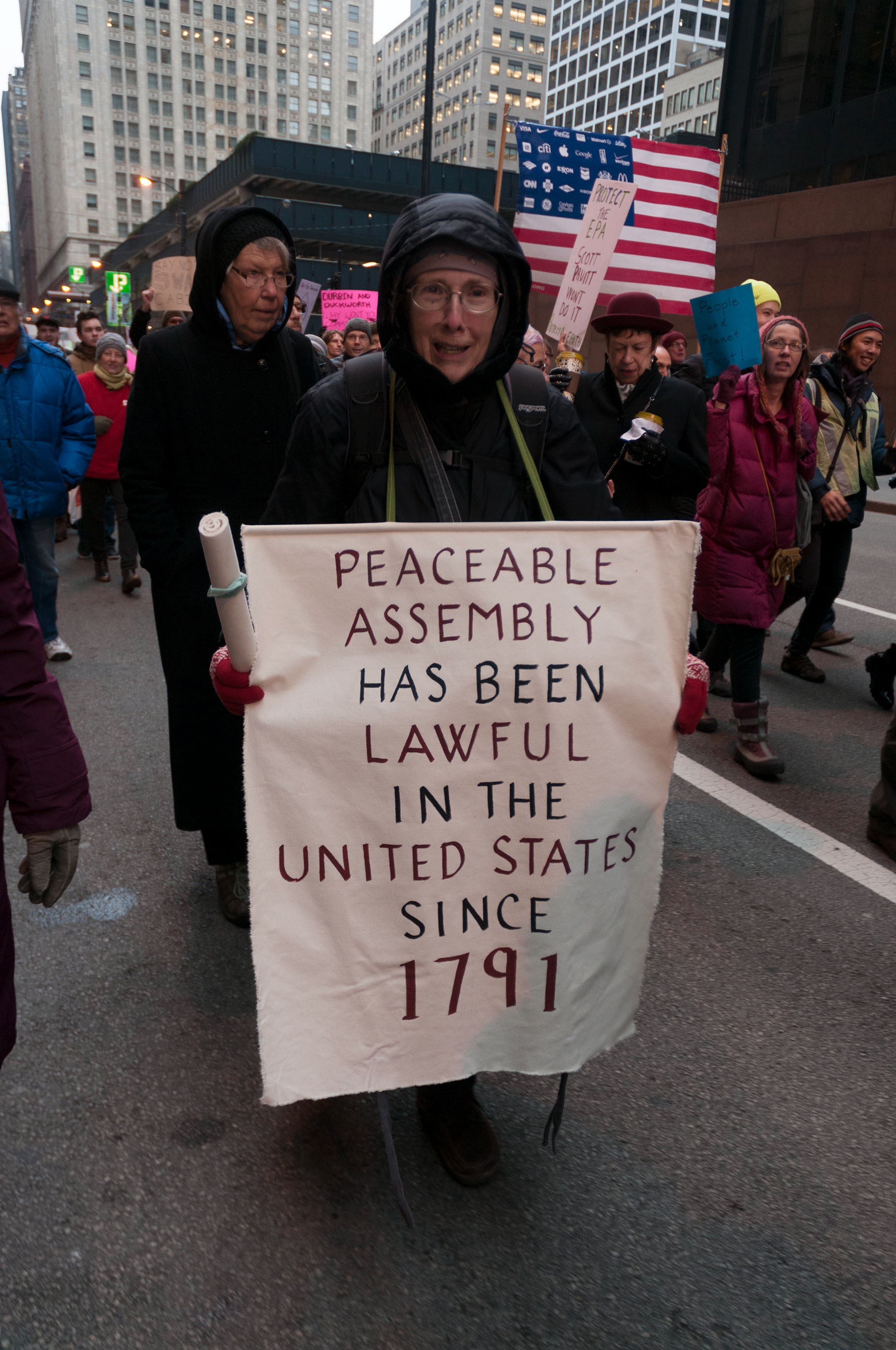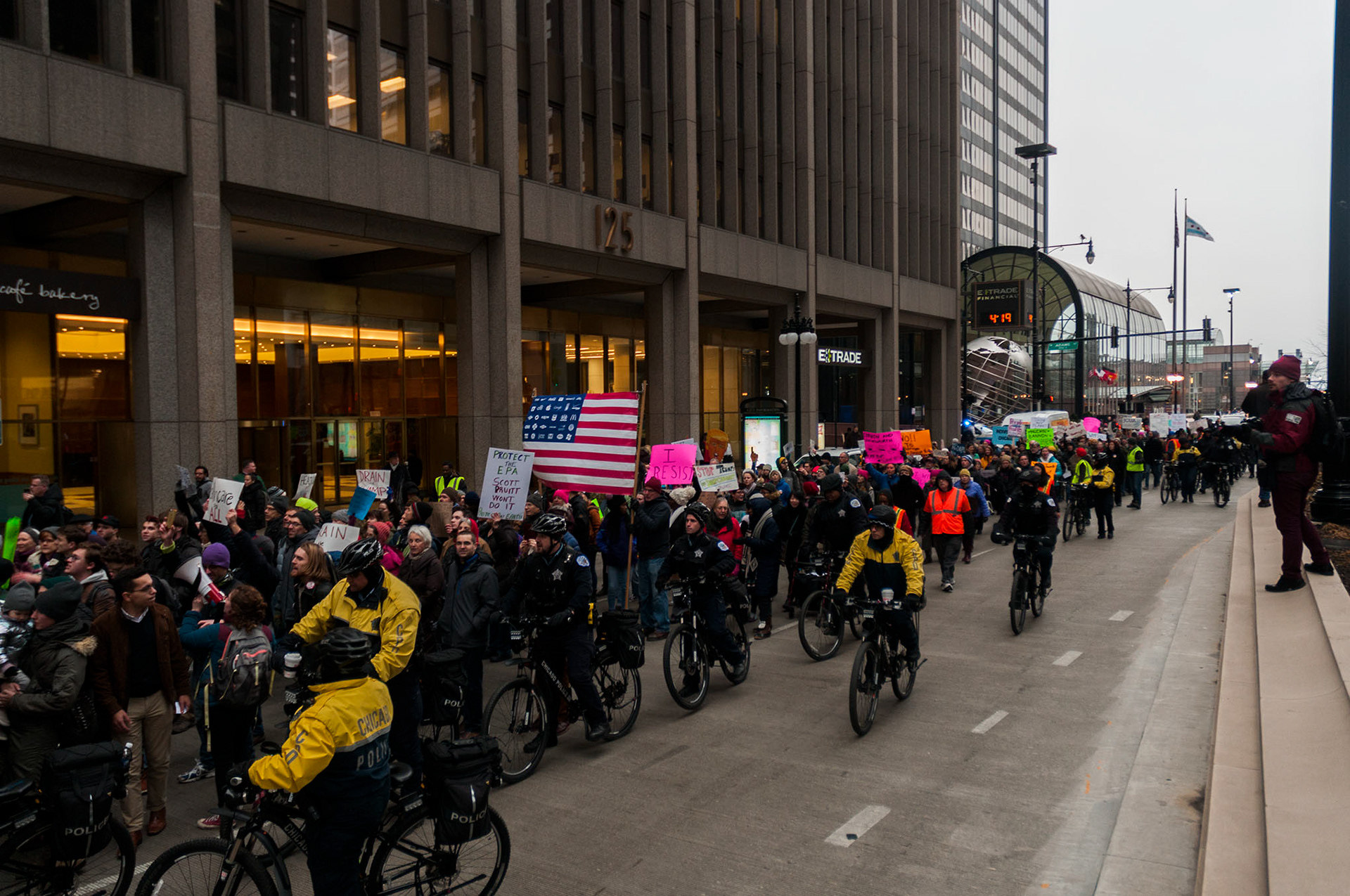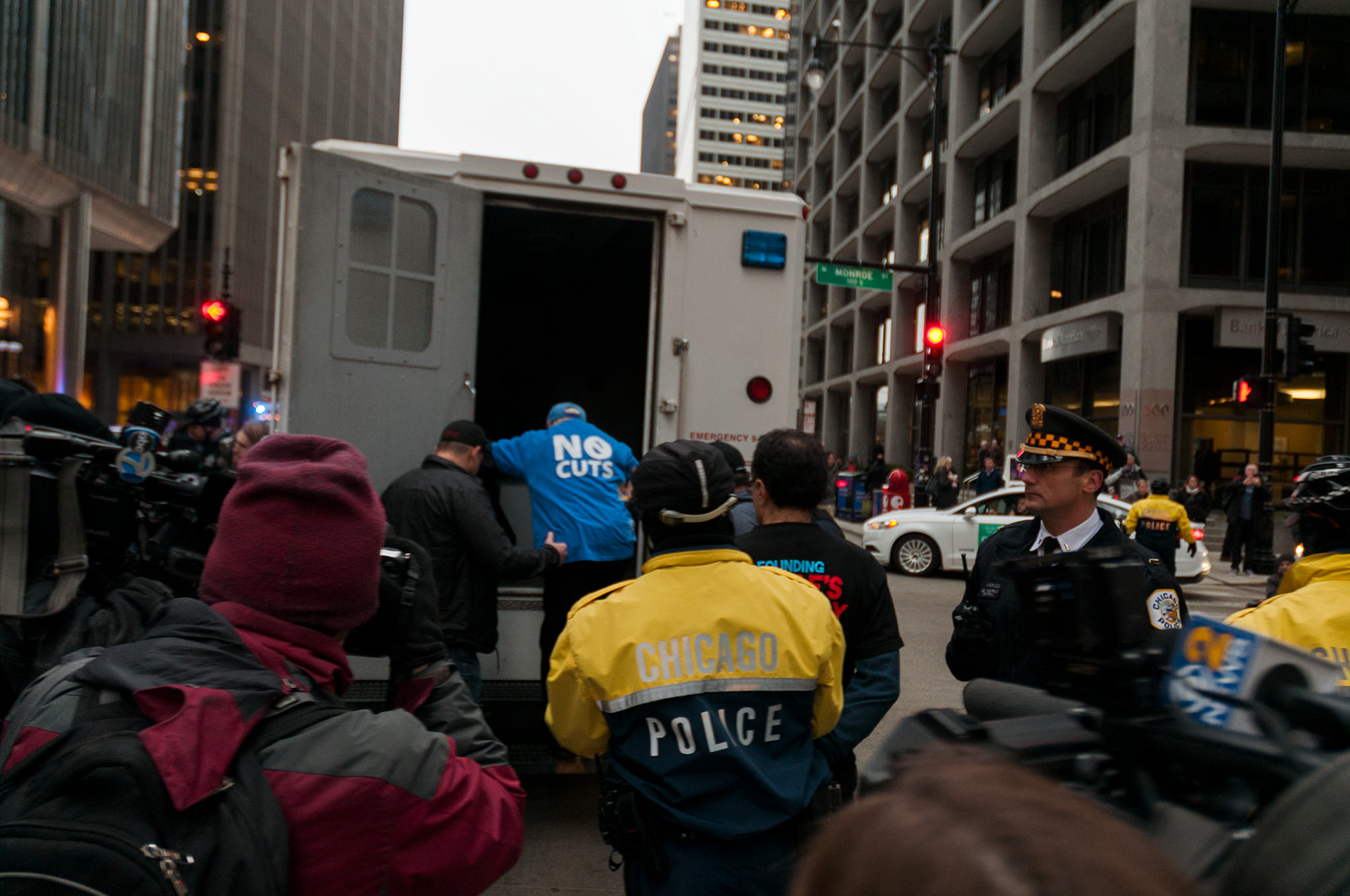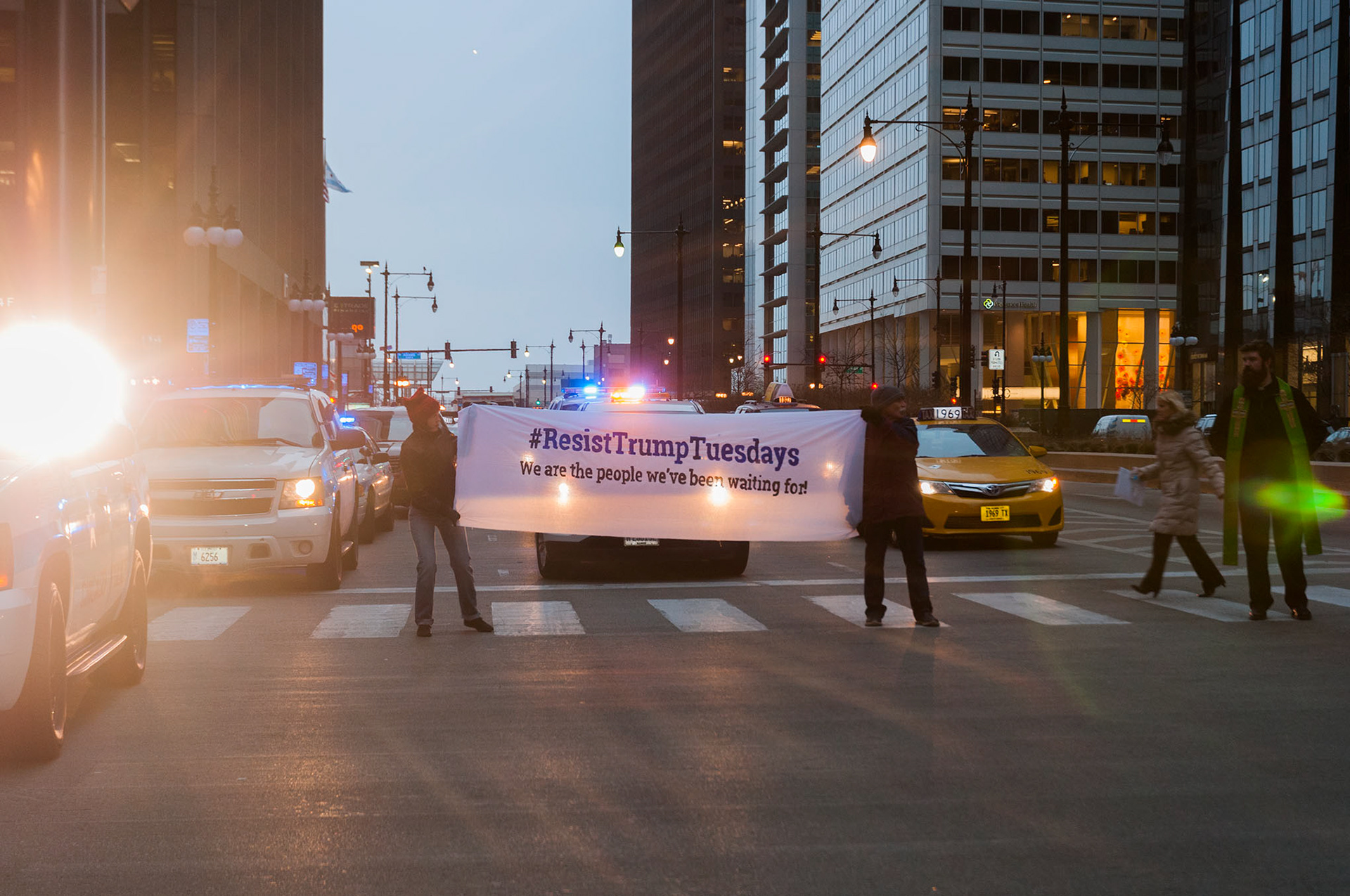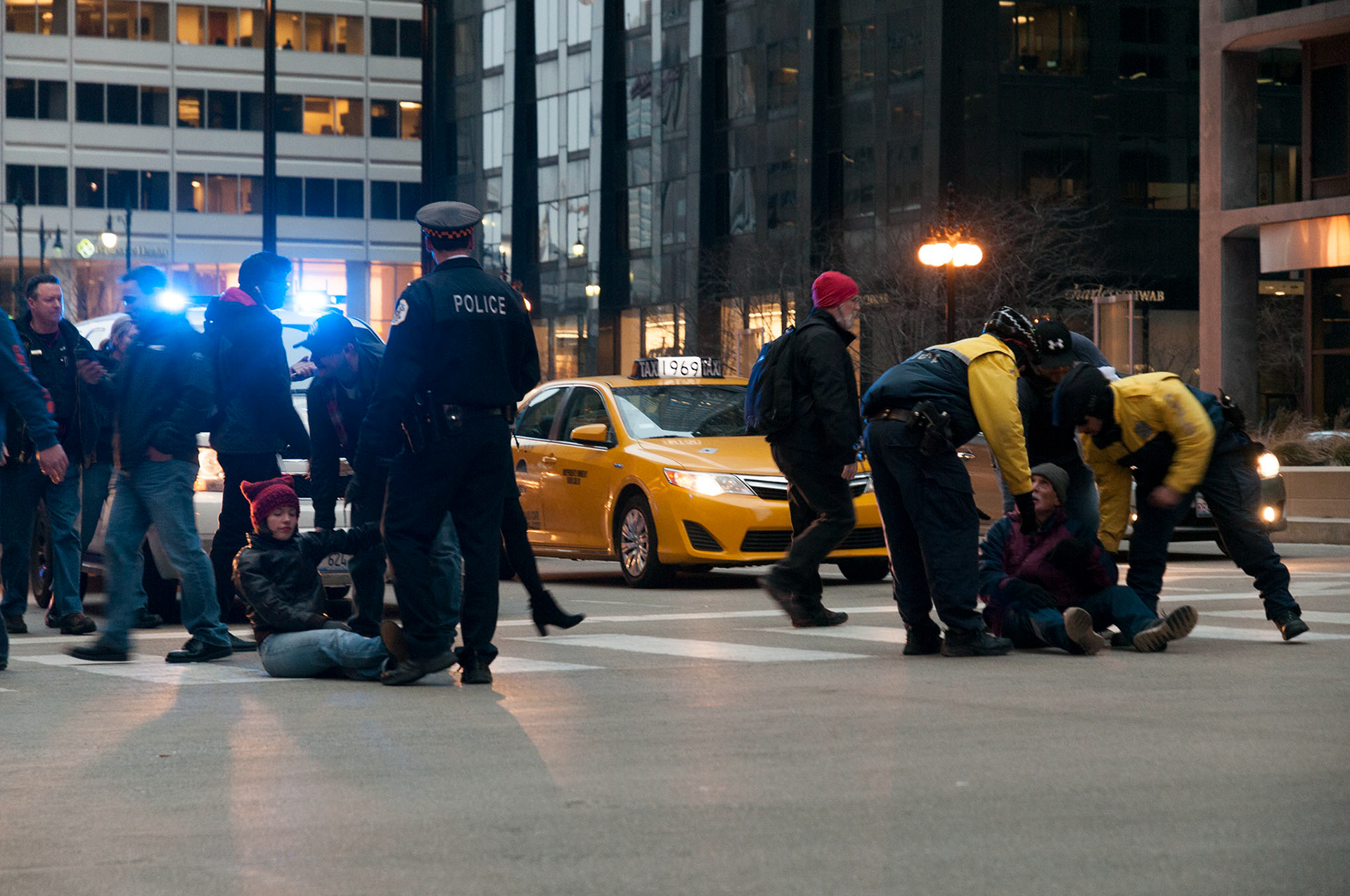 January 31st, 2017
: The focus of this protest was to get Illinois state senators to vote no on Trump's nominee for Secretary of Education, Betsy DeVos.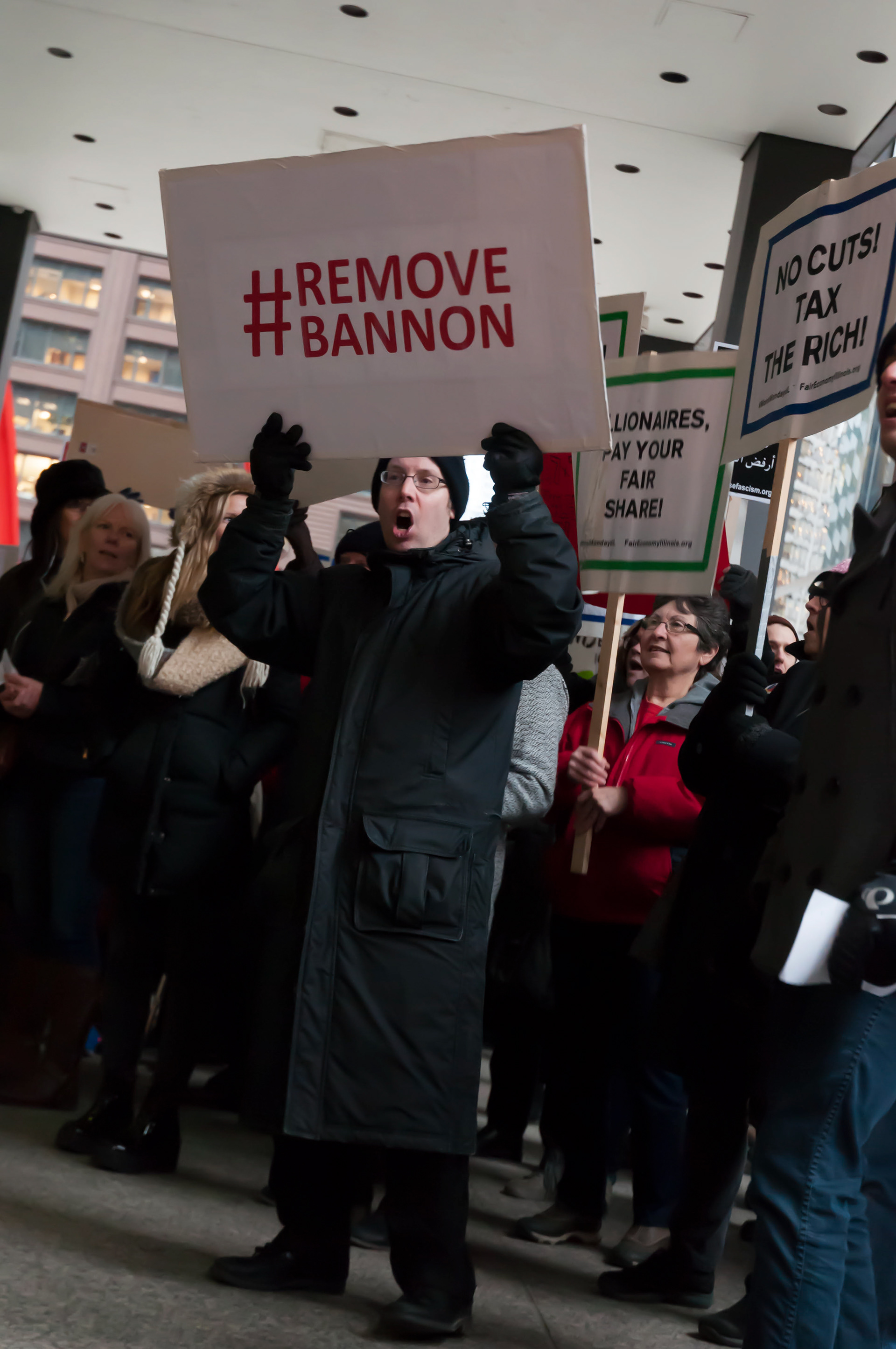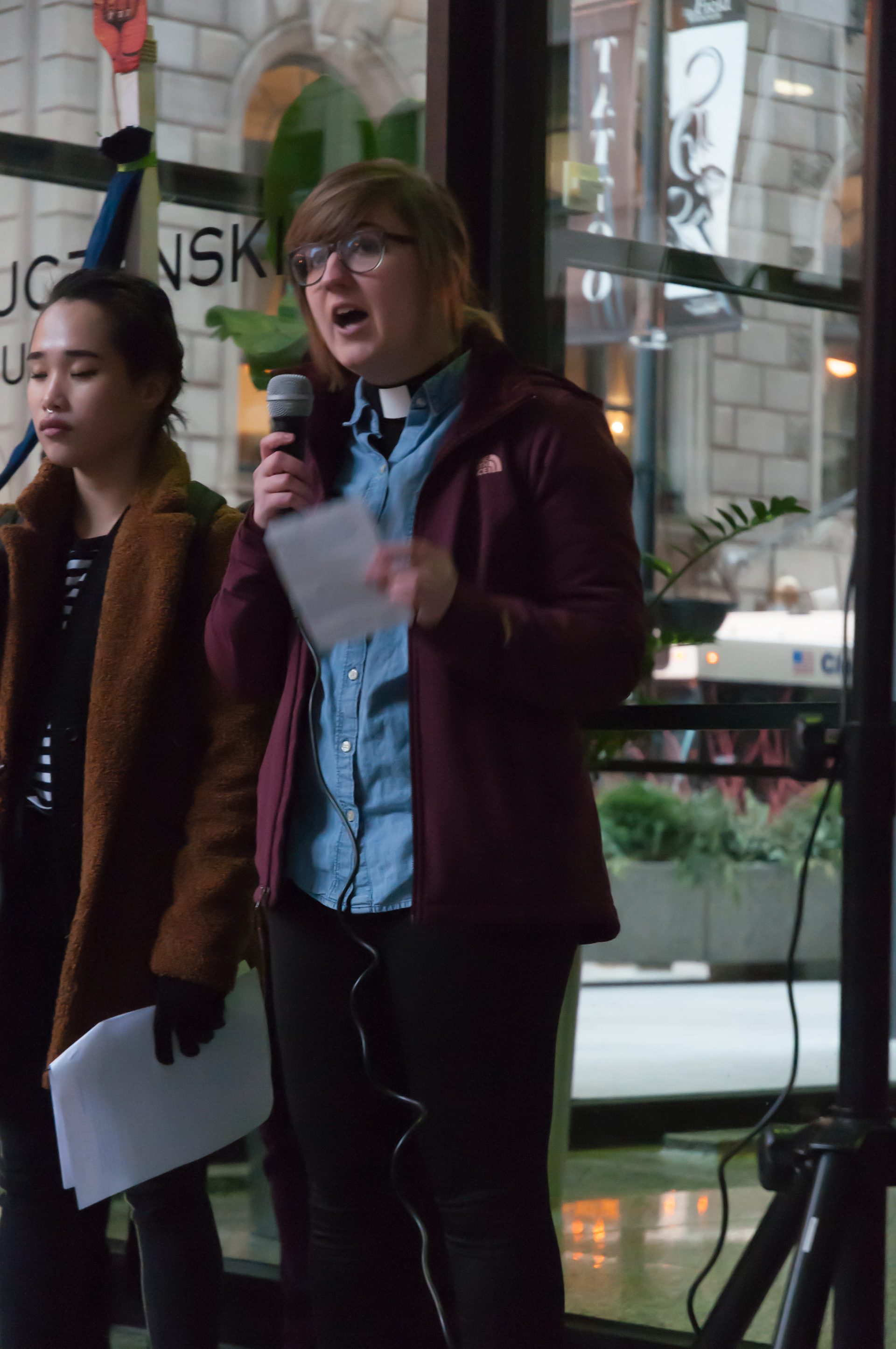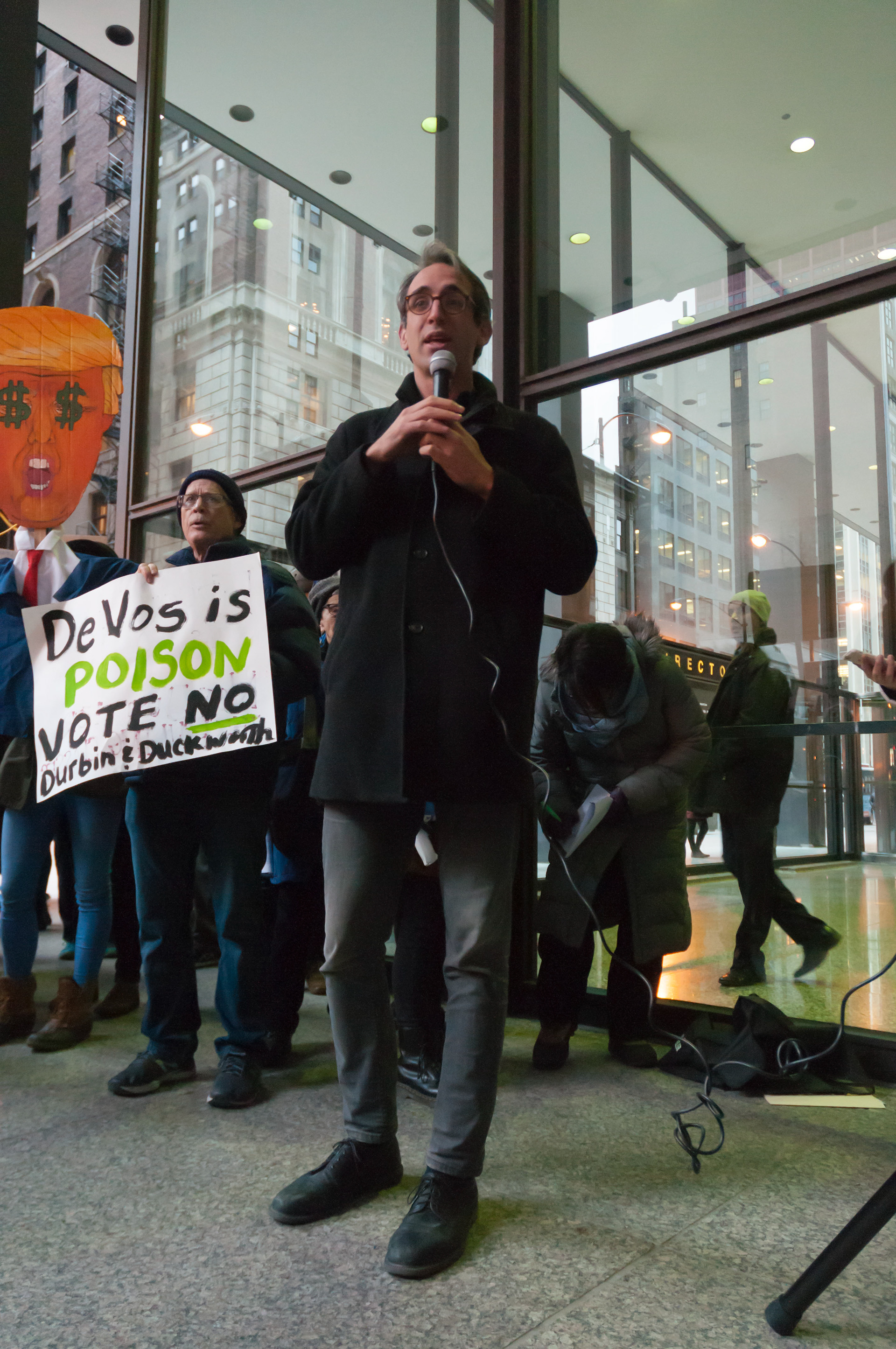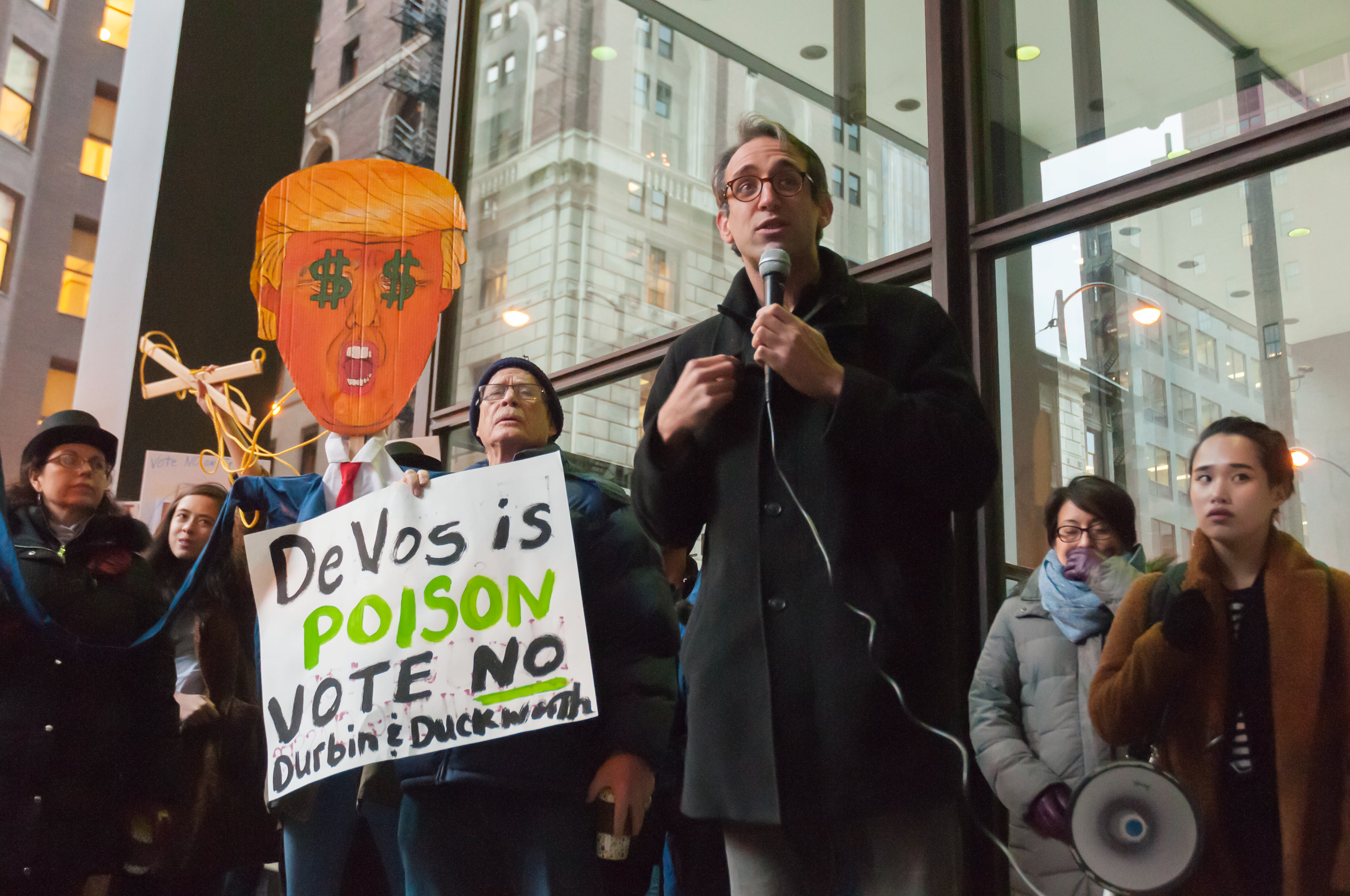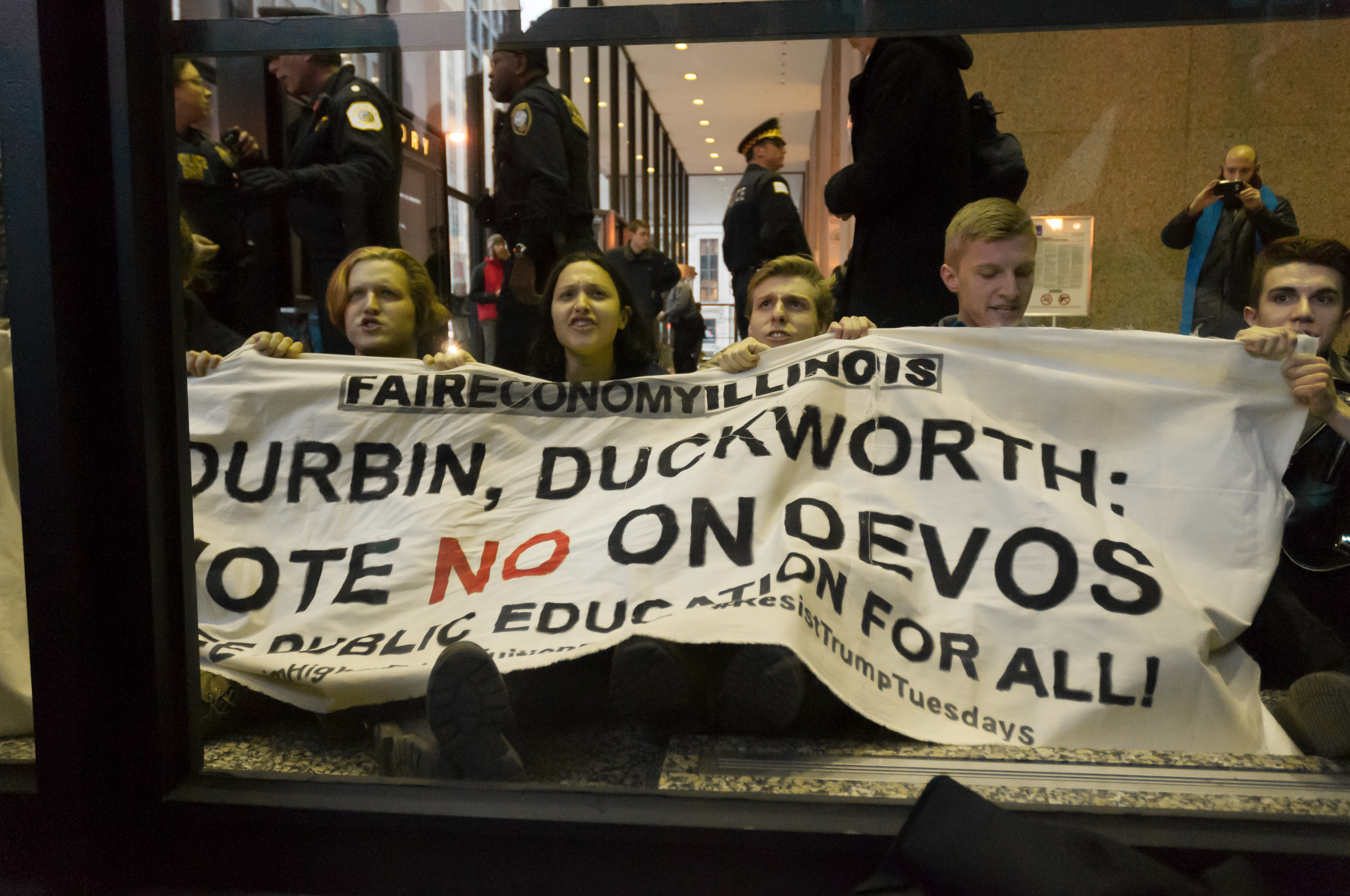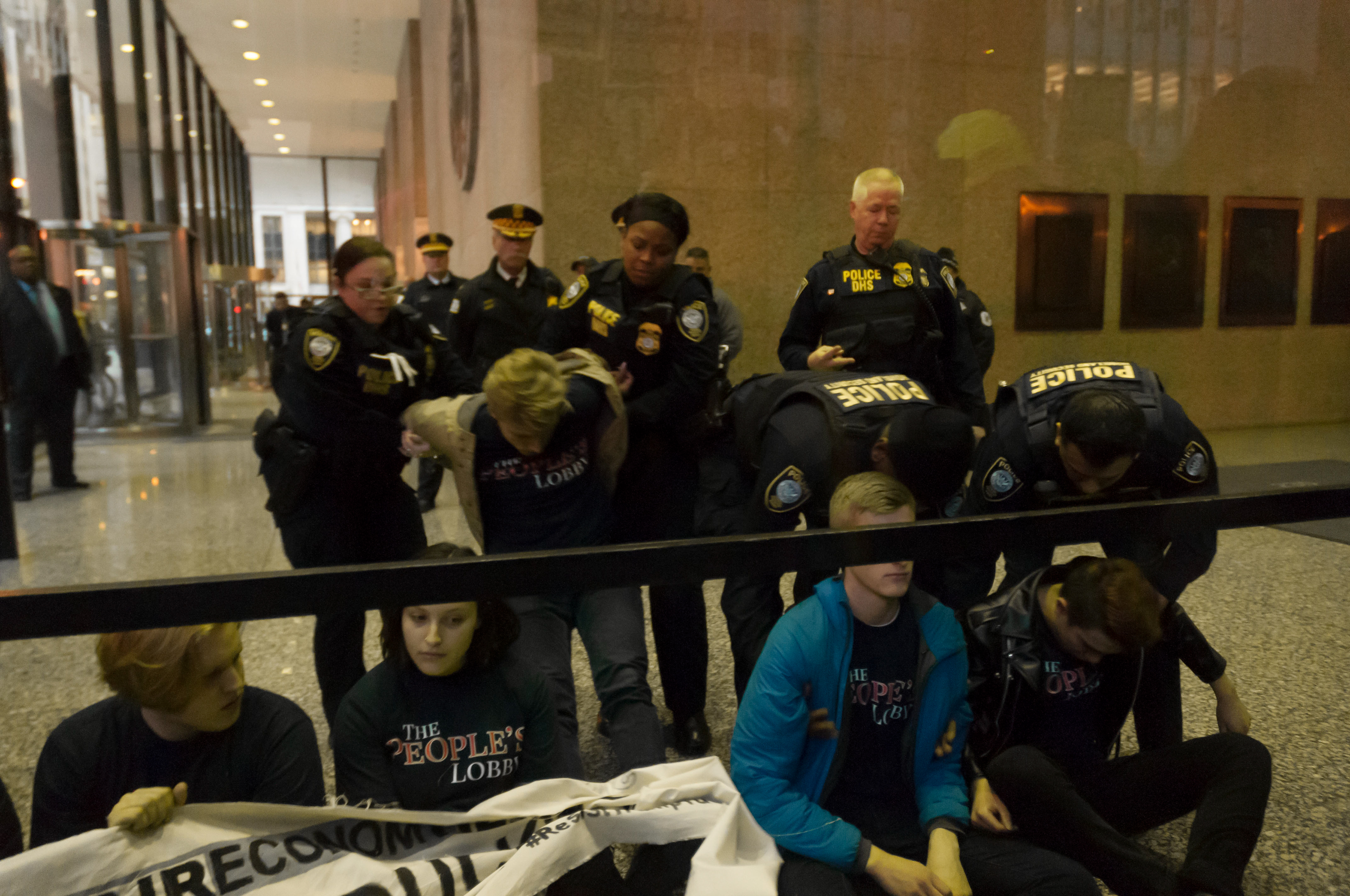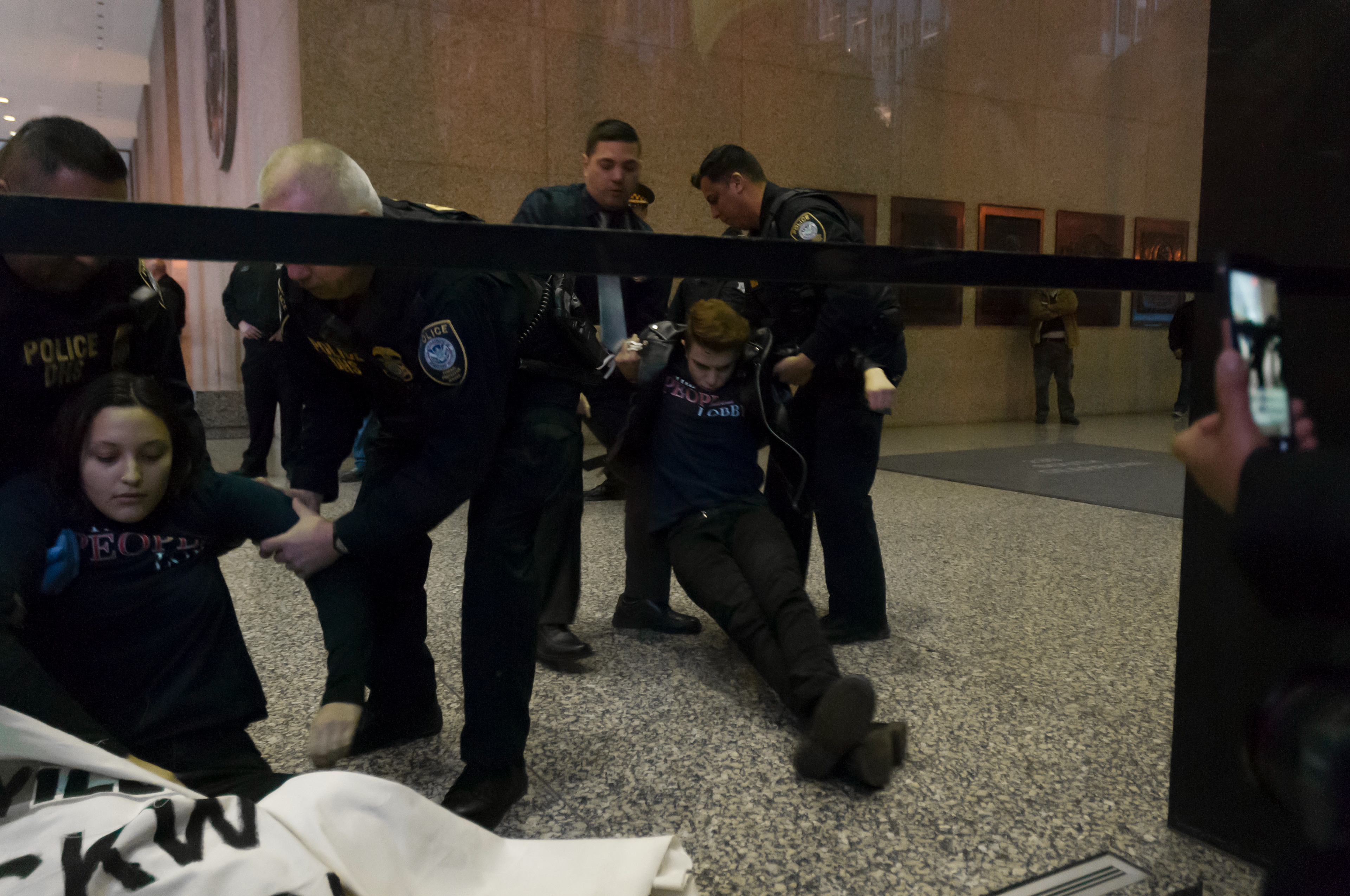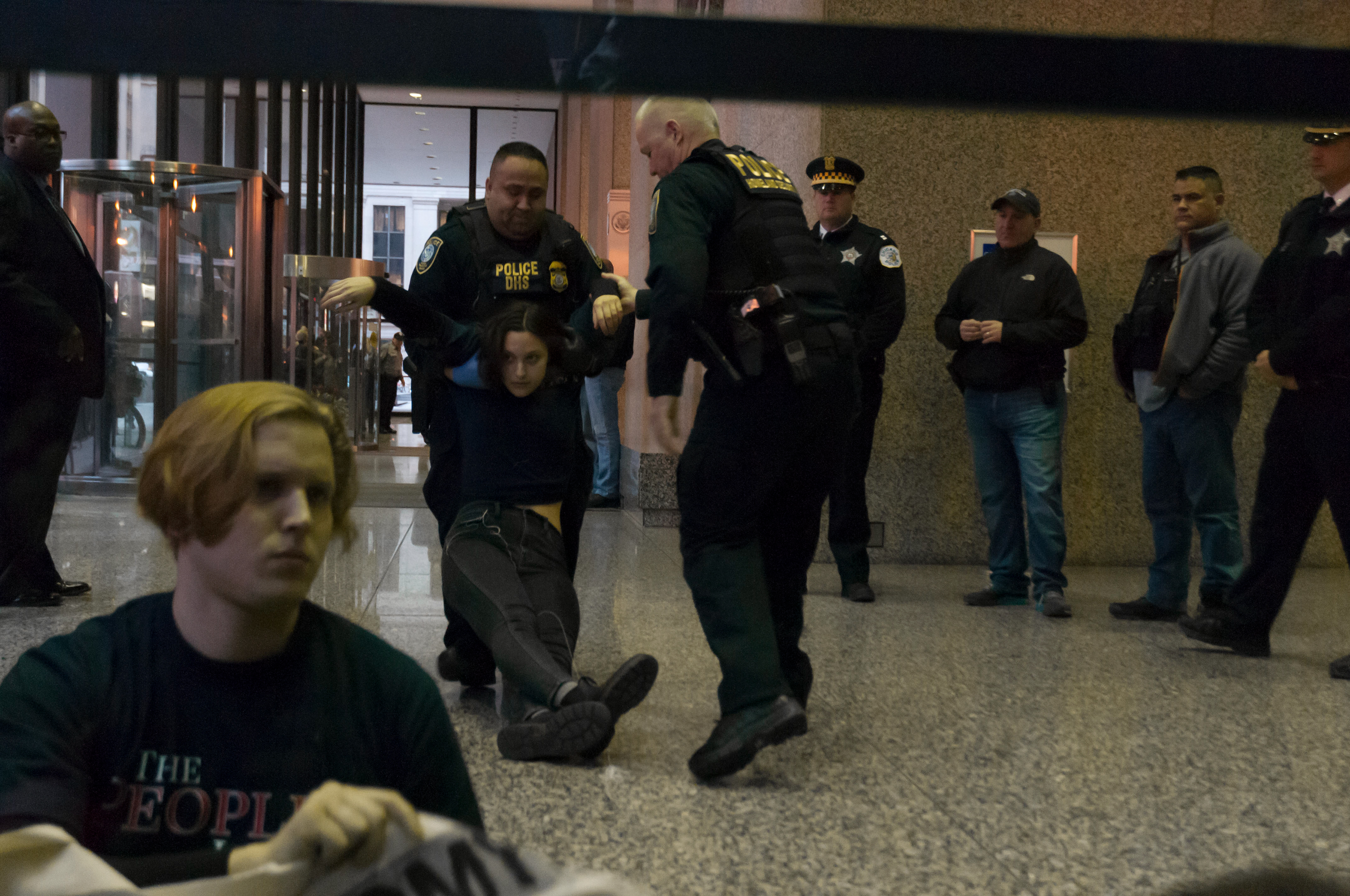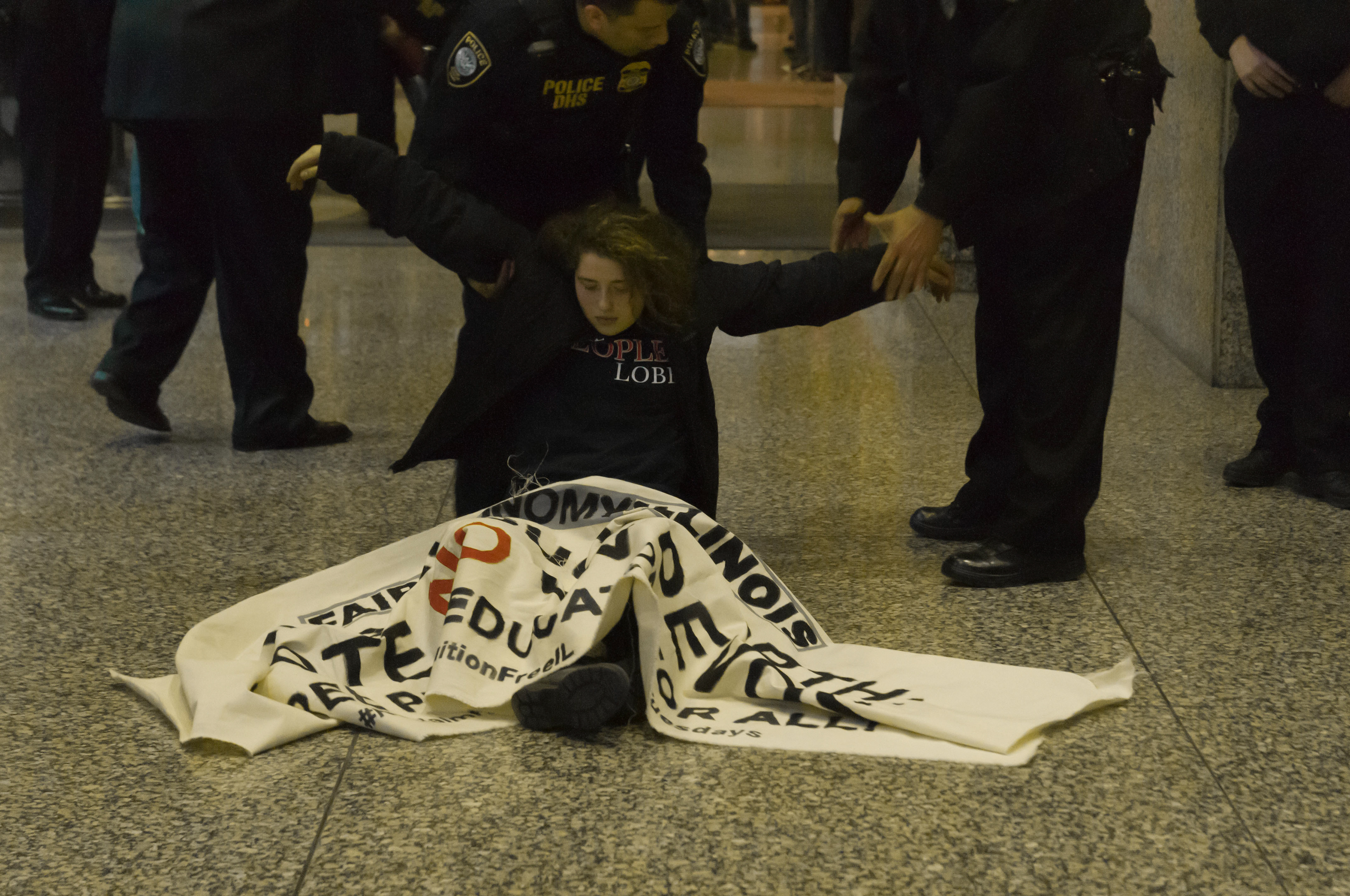 February 14th, 2017:
 This protest focused on seniors, particularly with the fight to keep social security alive to protect their retirements. "Broken Promises = Broken Hearts" was the motto for this protest.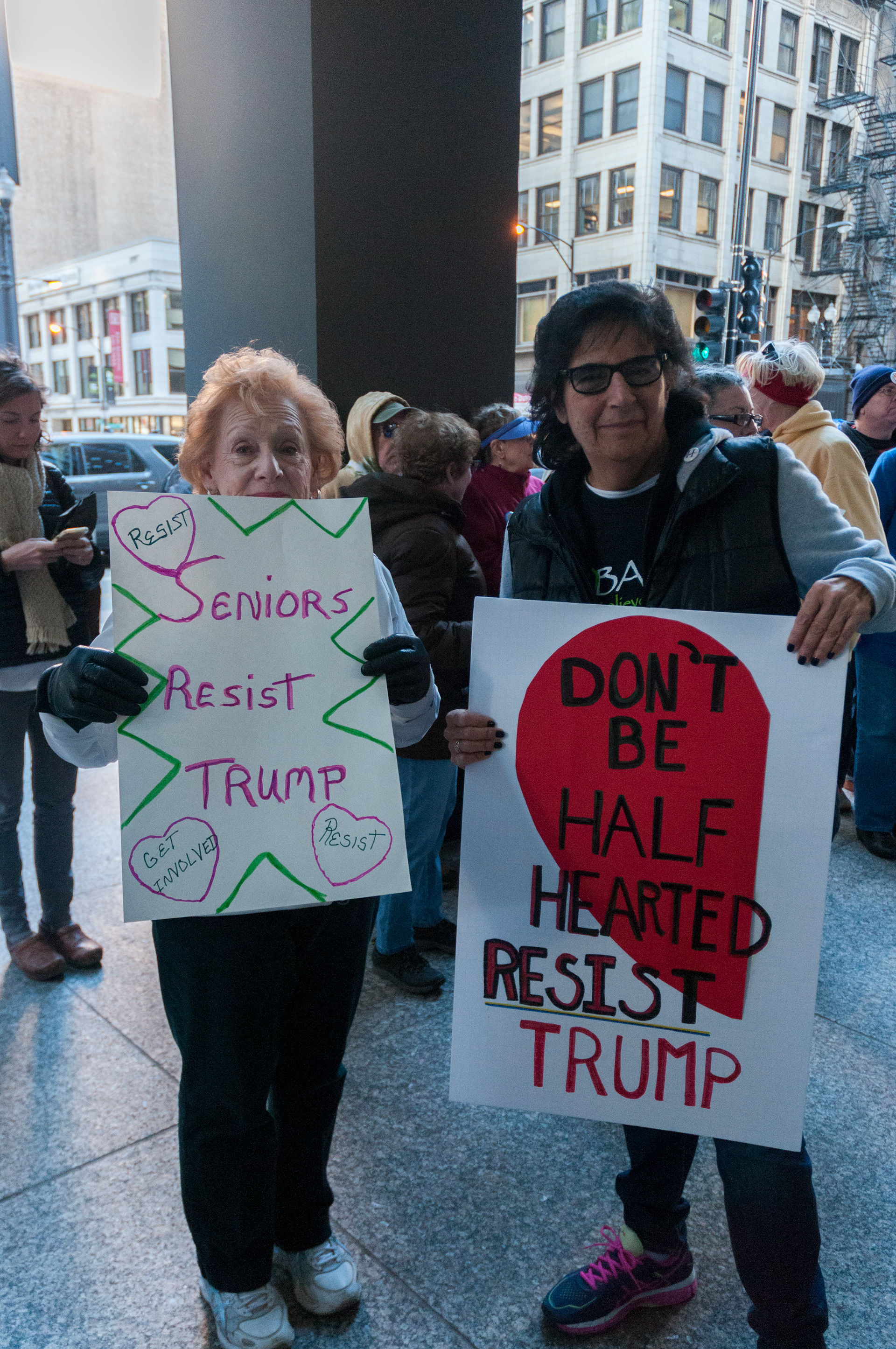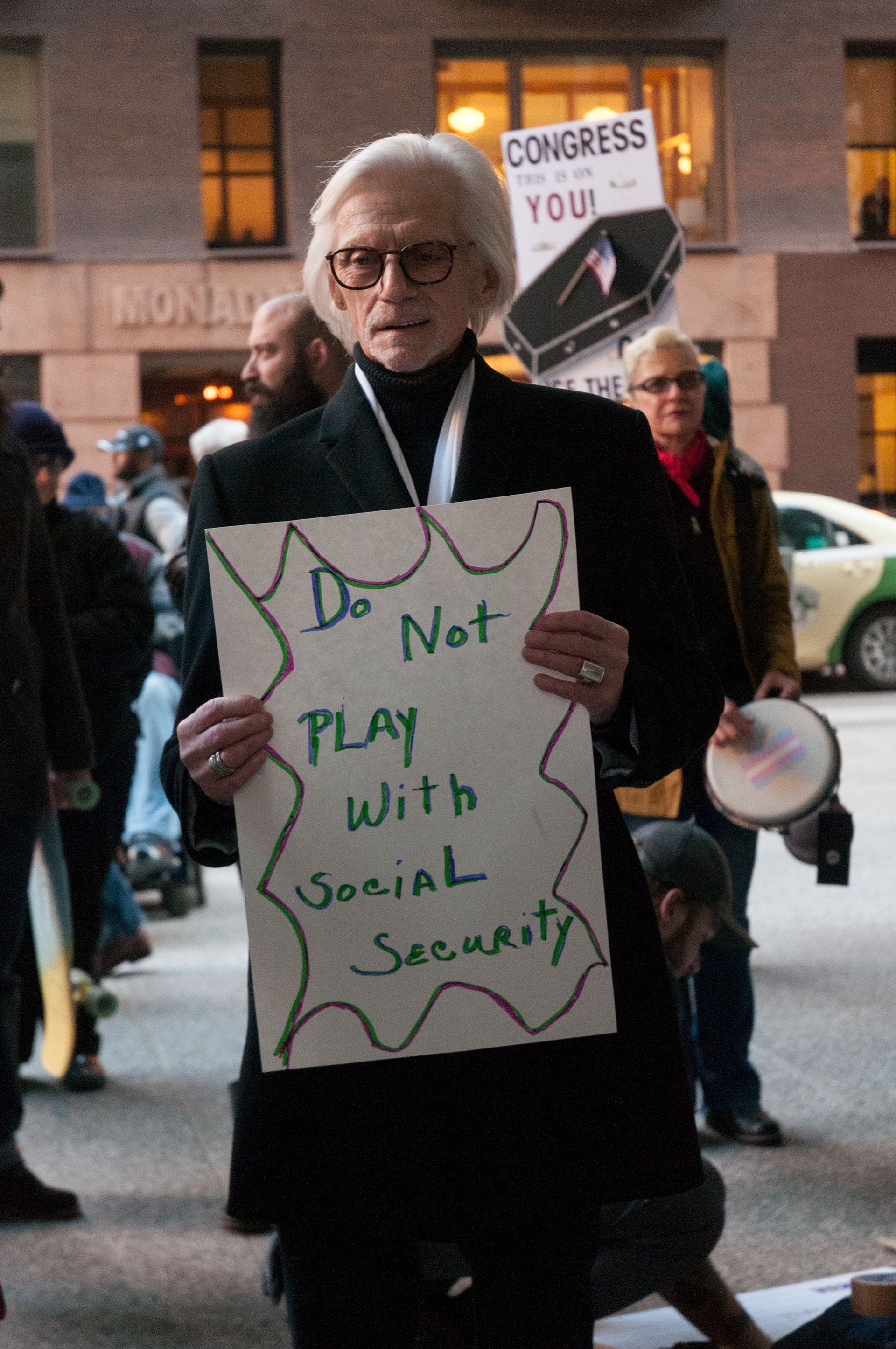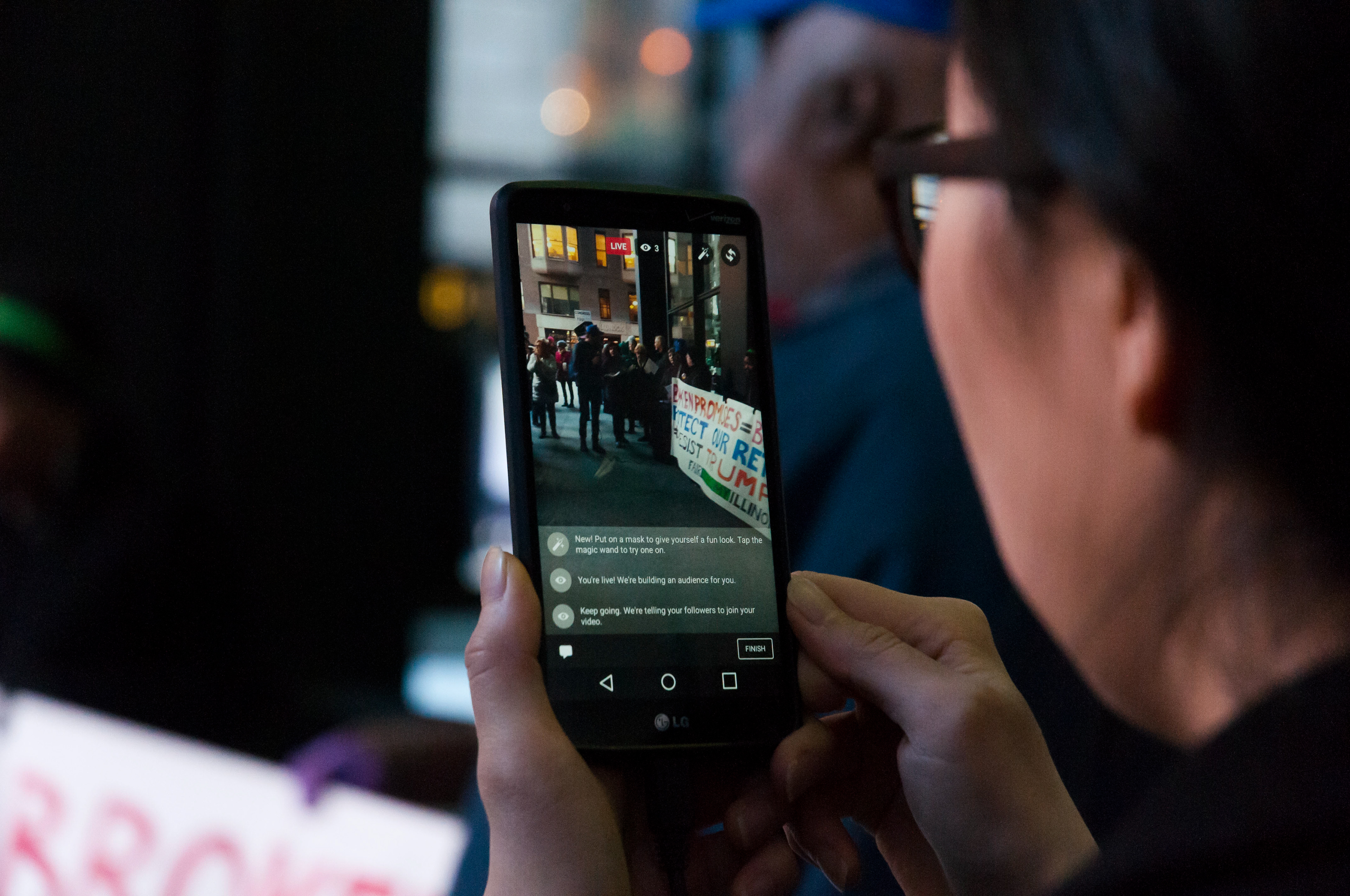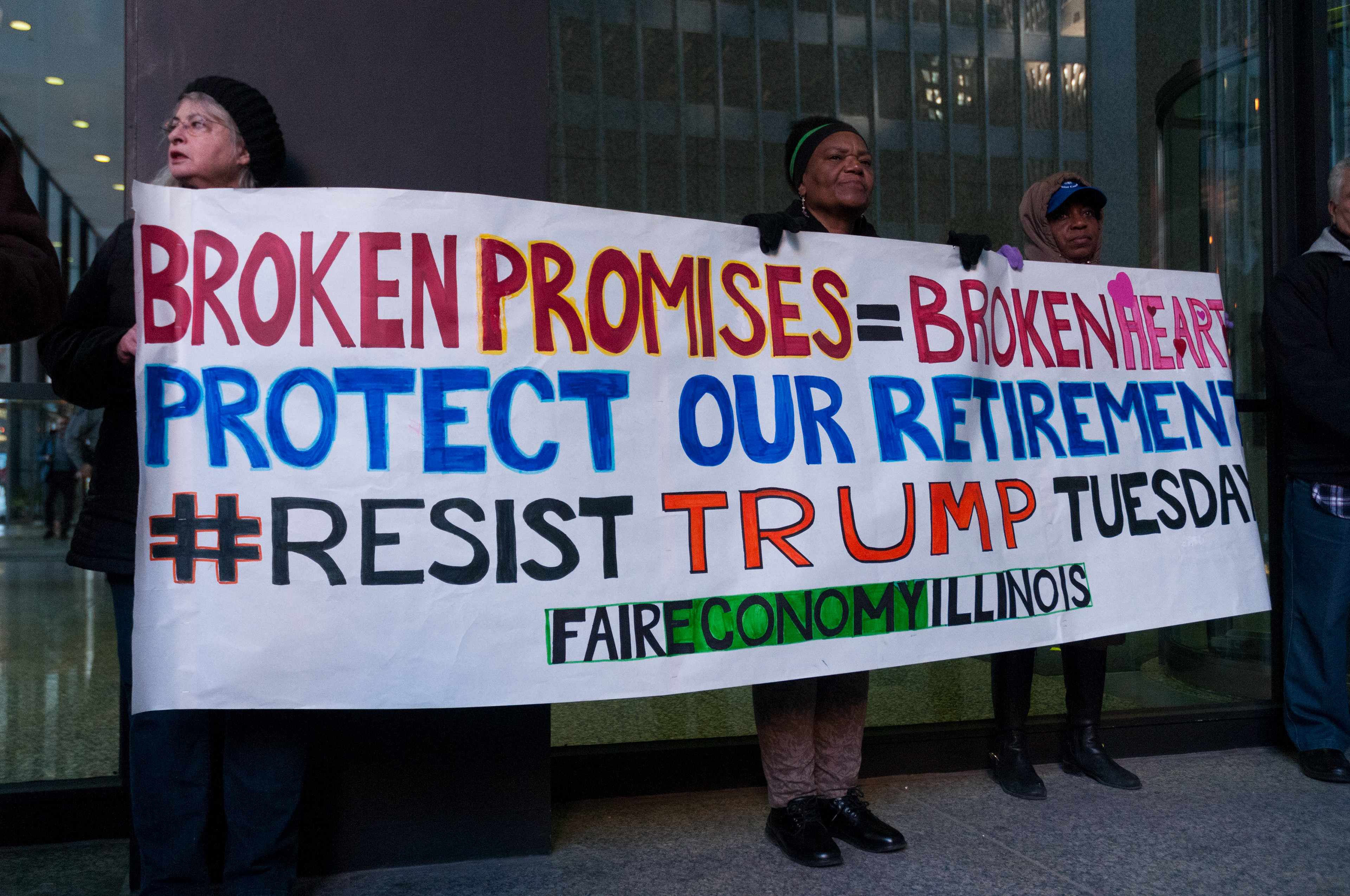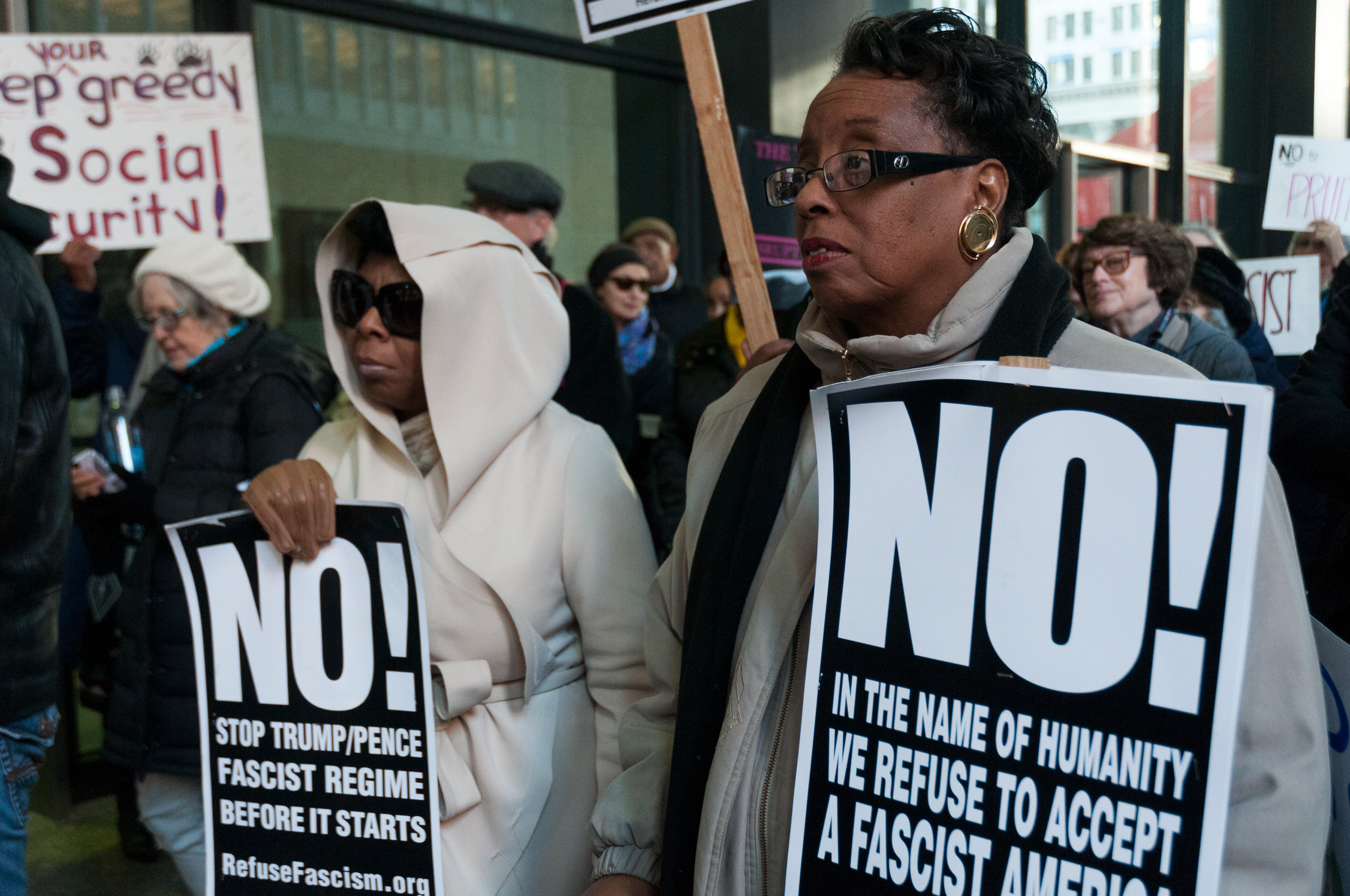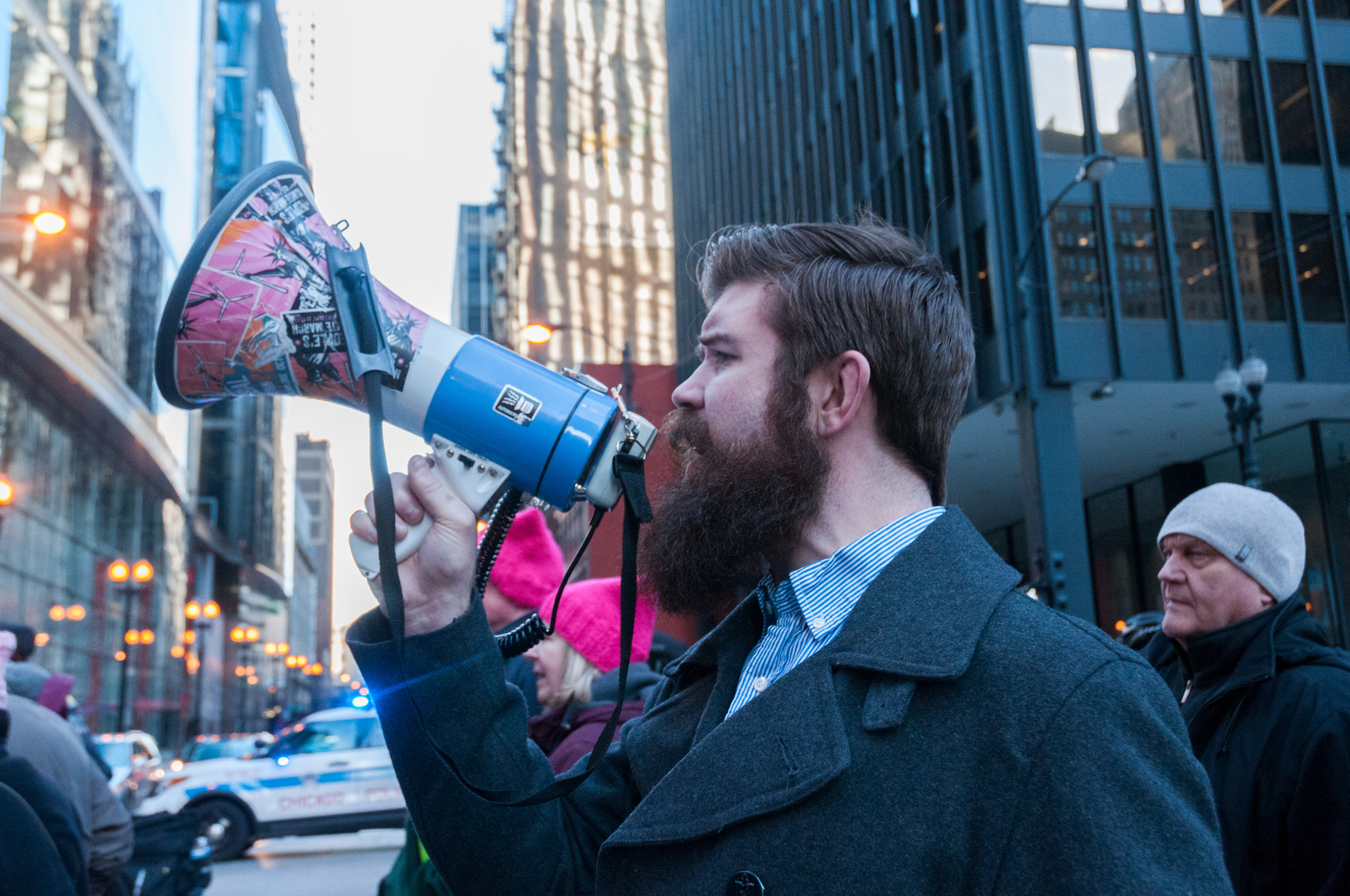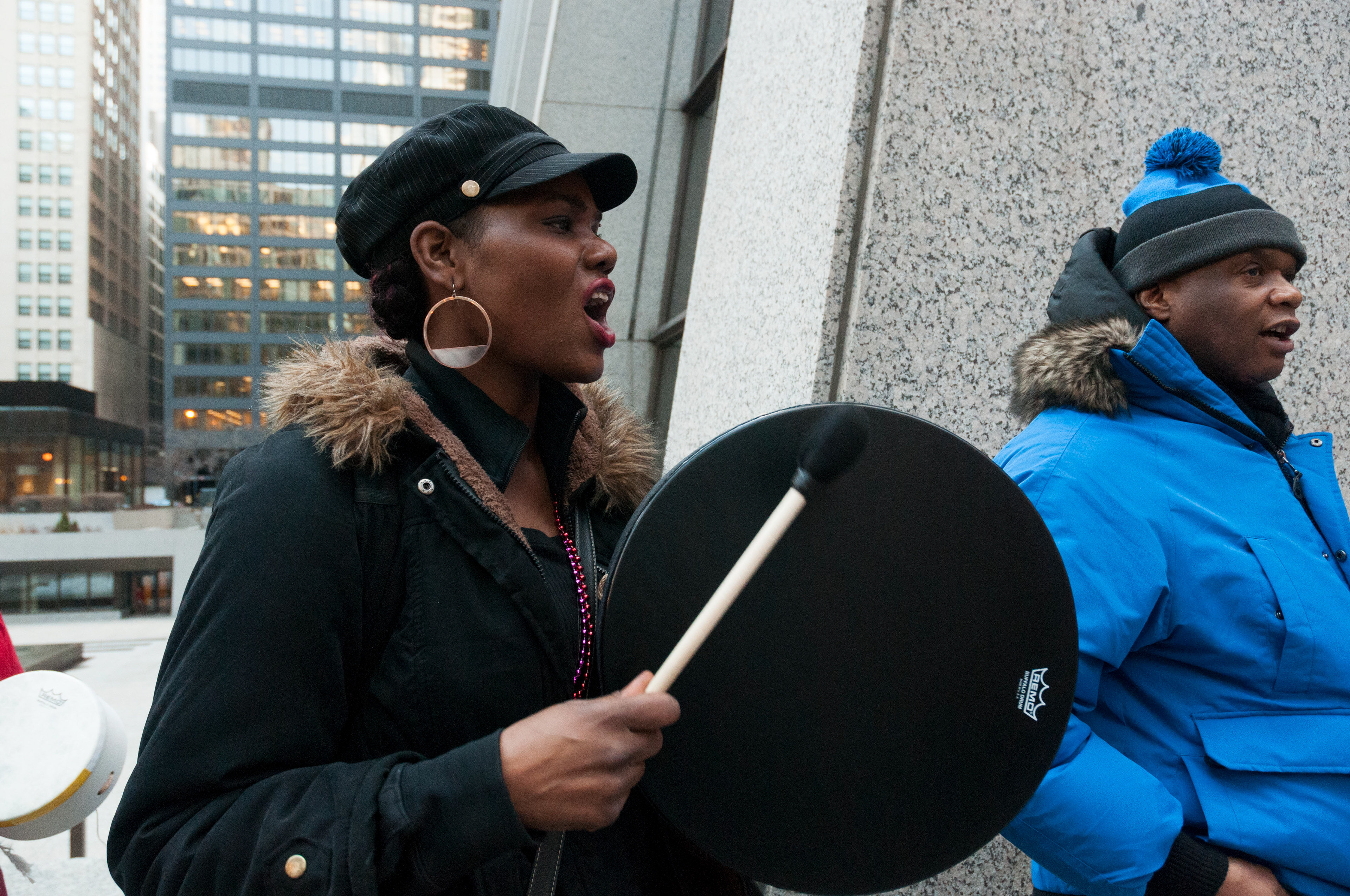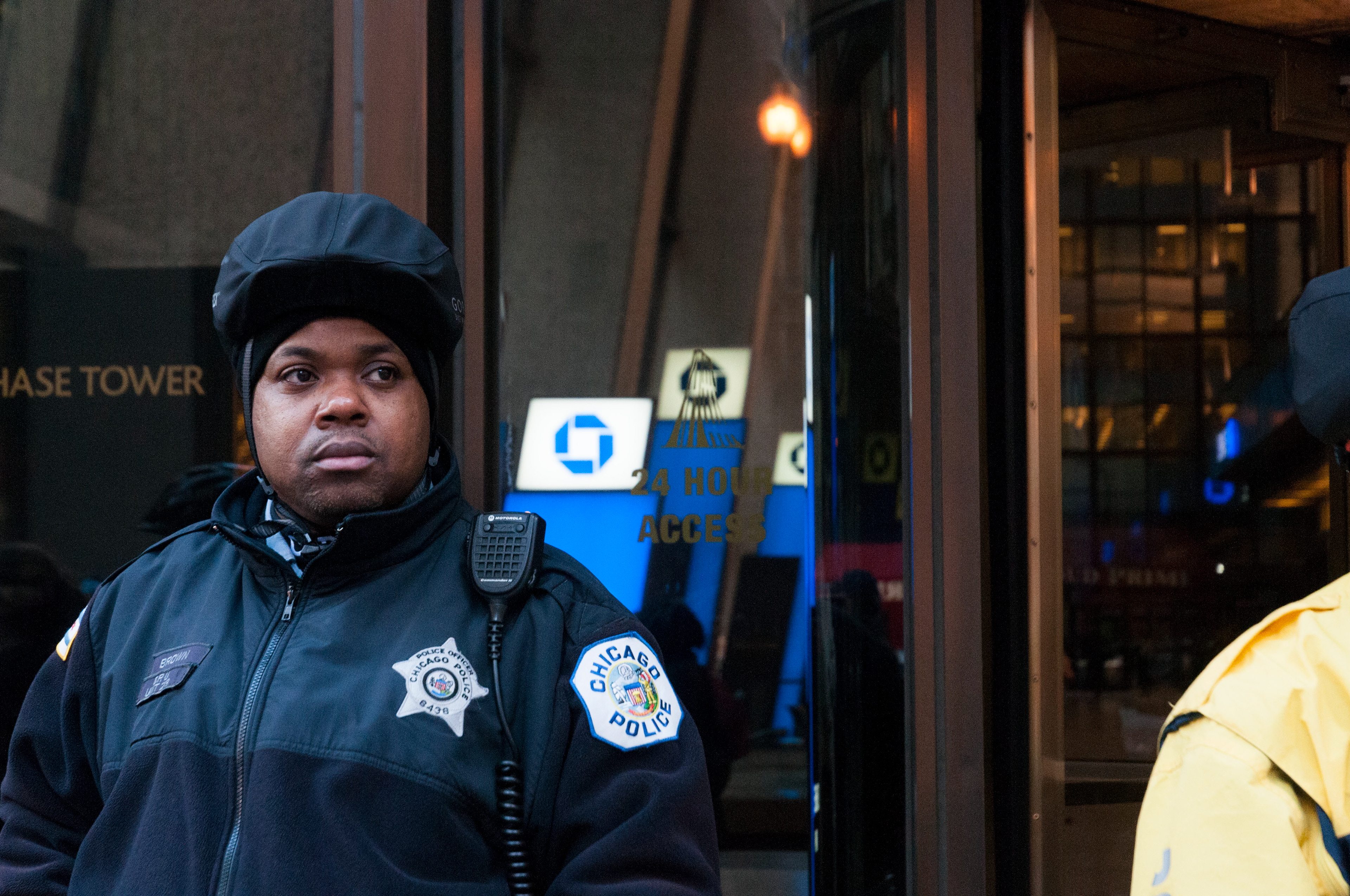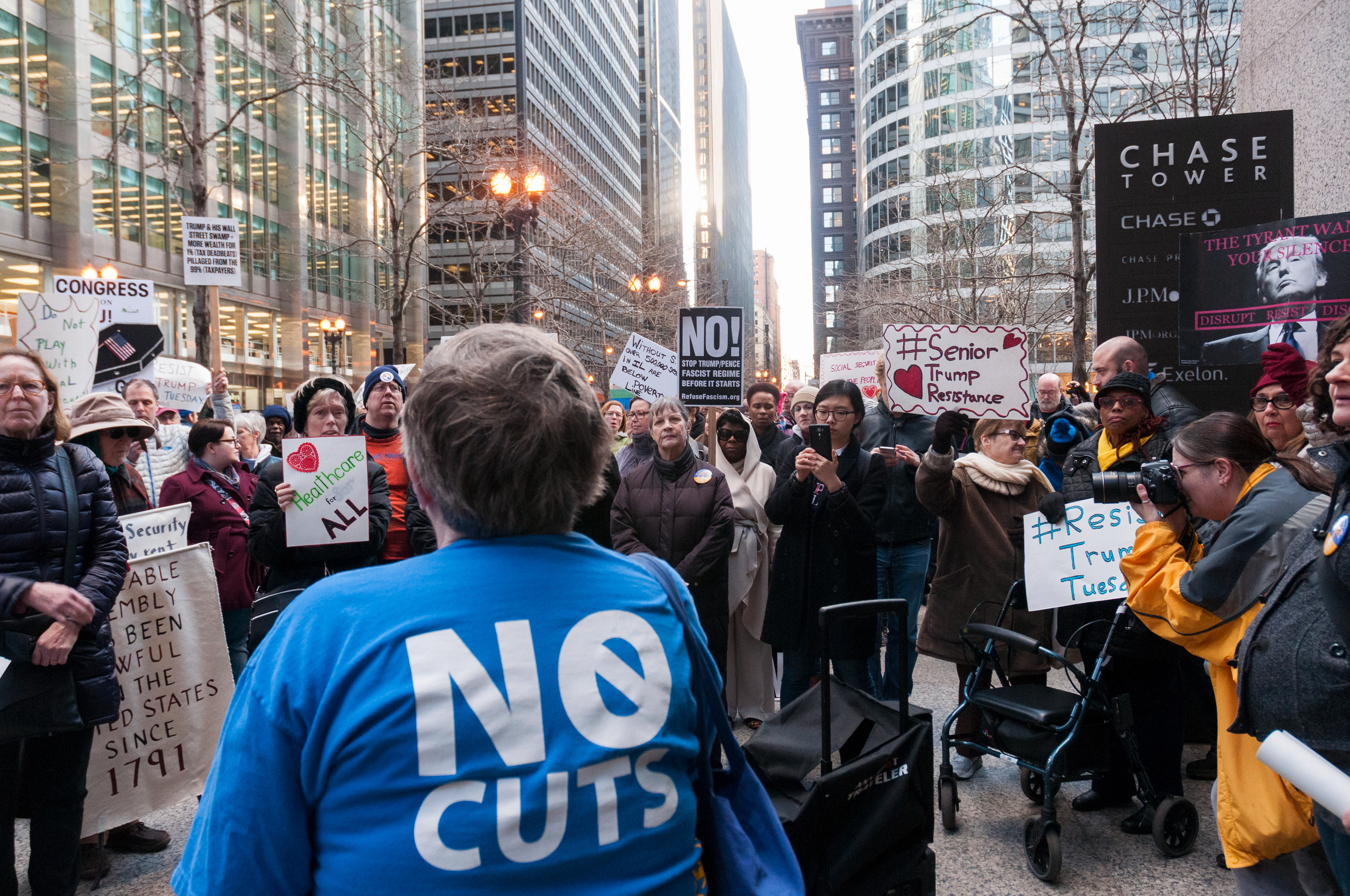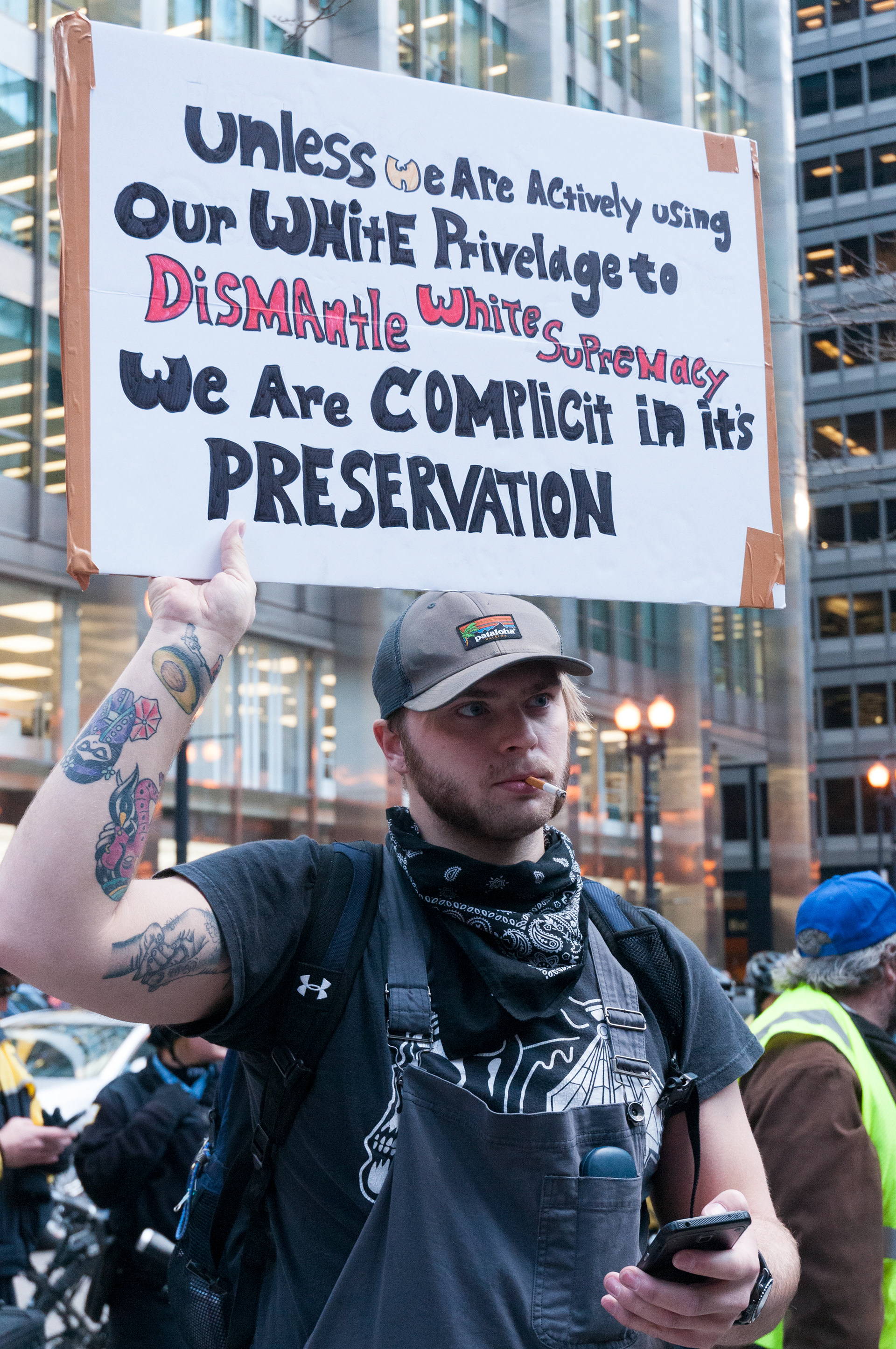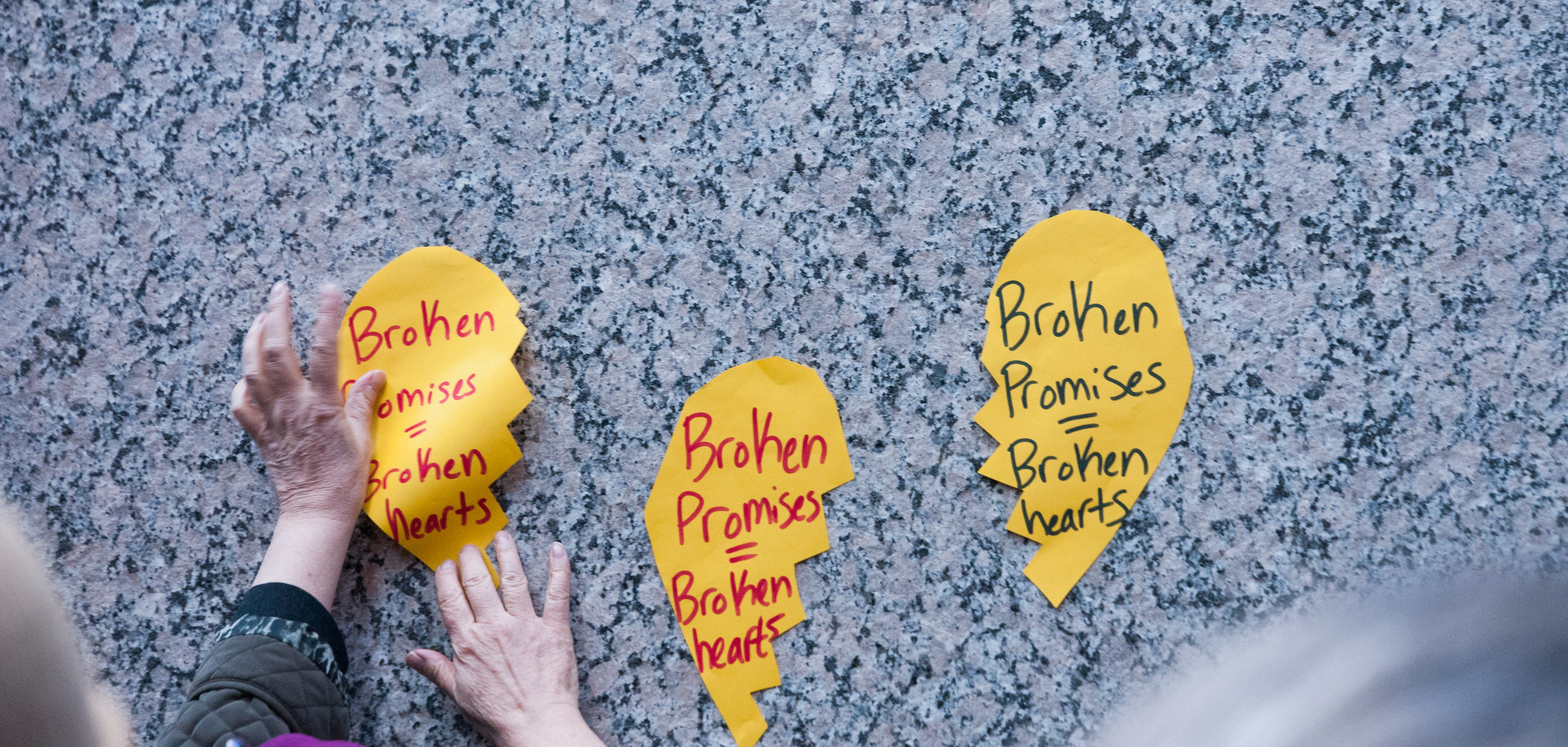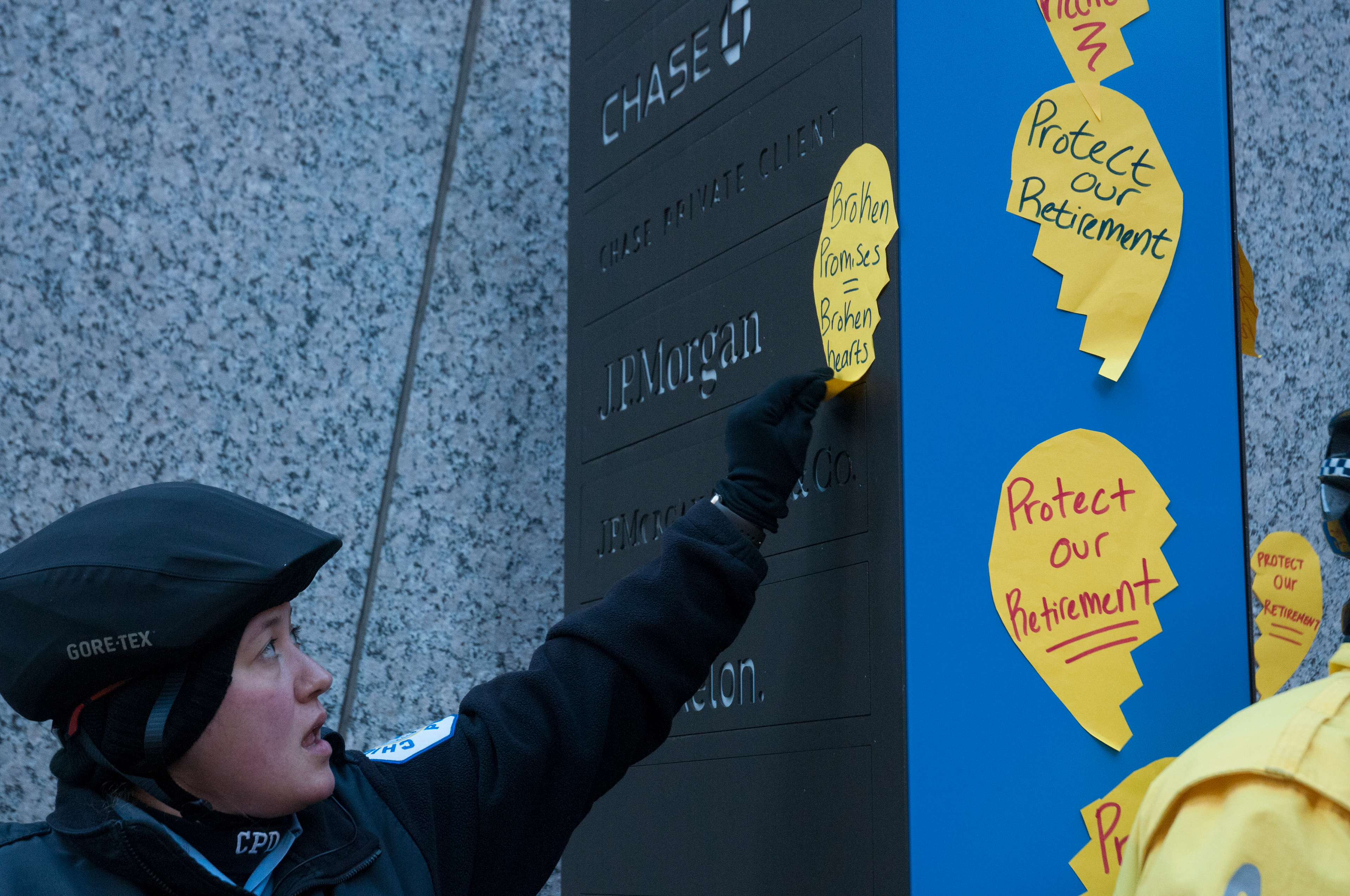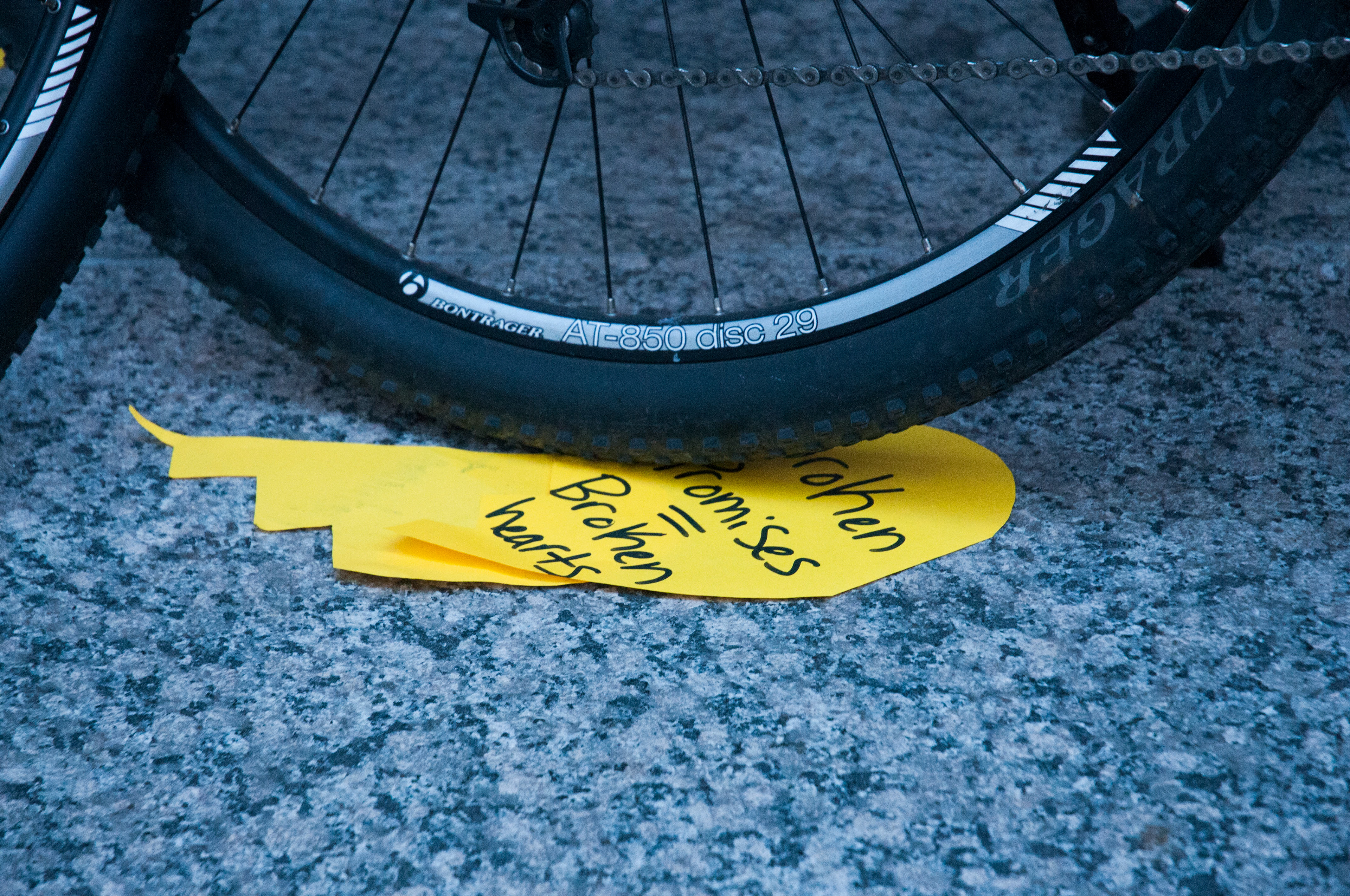 APRIL 4TH, 2017
: I've been so busy since the last Resist Trump Tuesday that I hadn't been able to make it out to any until this one. This protest focused on the Fight for $15 movement, along with ending pay discrimination based on race.